Wednesday, August 1st, 2018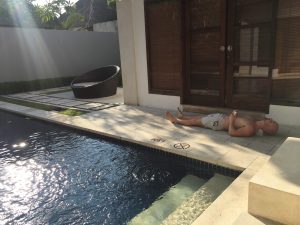 For effective spinal health care that continues outside of The Spinal Centre, the Denneroll Spinal Orthotics provide an effective stretch to your muscles and spine.
We encourage those who are involved in the rehabilitation at The Spinal Centre to use the Denneroll regularly at home to further enhance the traction and exercises done in clinic.
With the Denneroll being so compact, our patients can continue to correct their spine while travelling the globe.