Thursday, March 28th, 2019
Mr. F. is a 28 year old male garden worker who attended the Practice with what we call 'American Posture'.
This is a real patient within the Clinic, with untouched photographs.
And yes, he was only 26 when he started care. He was suffering with chronic low back pain (CLBP). He had been enduring spinal pain for 10 years and things were getting progressively worse.
In terms of postural distortion; Mr. F. had what we affectionally call an 'American Posture'. American Posture is a very common structural disturbance we see in a clinic. And as the name suggests it is very common postural problem within America.
American posture can come in different shapes and sizes. It is a driver of many lower back and neck conditions. As well chronic pain and disability.
Friday, June 29th, 2018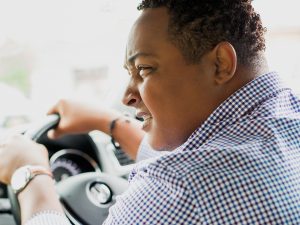 Headaches are becoming increasingly common and we are often guilty of taking some painkillers and ignoring the problem. Headaches can take different forms such as migraines or tension headaches, and these can greatly impact quality of life.
Headaches can be caused by various reasons, including but not limited to, poor posture, stress, sleeping patterns and poor nutrition.
Wednesday, March 28th, 2018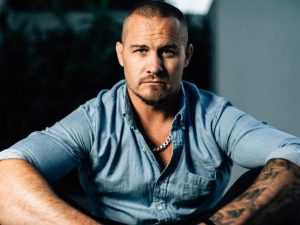 The rugby league legend Matt Cooper revealed his struggles with a crippling painkiller addiction in an interview with The Daily Telegraph. Cooper stated that after his year long addiction to Endone, it reached a point where he thought there might be a chance he would die in his sleep.
Wednesday, March 28th, 2018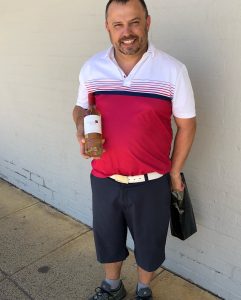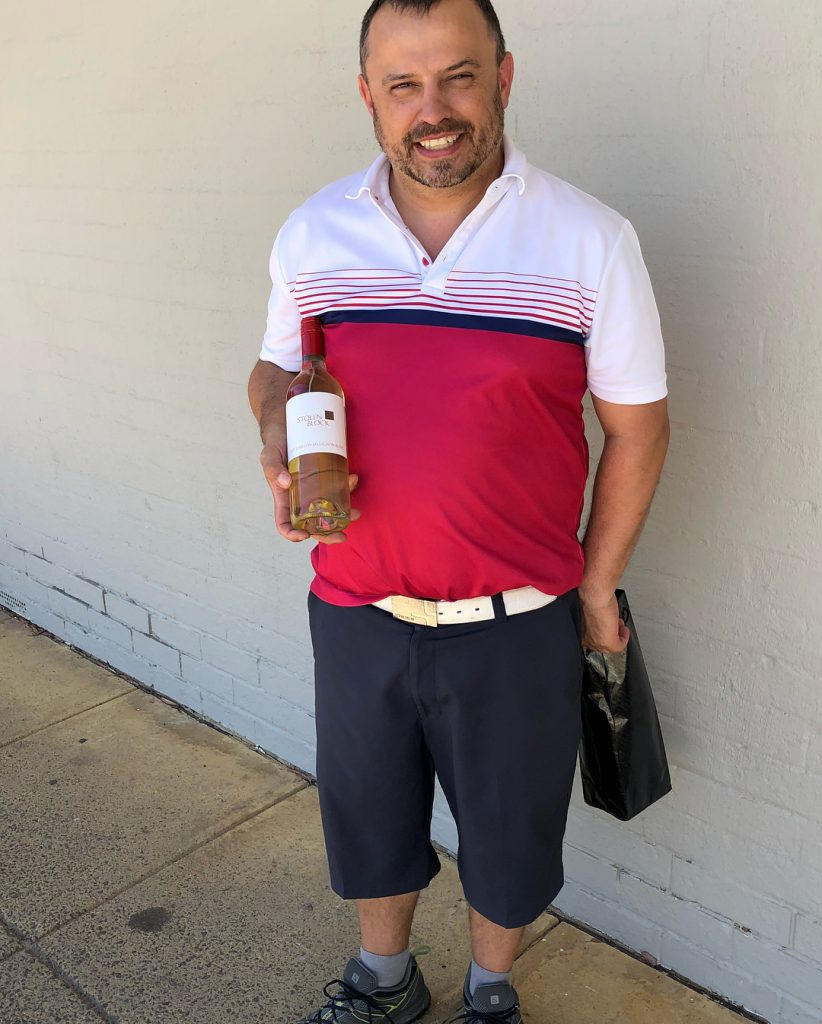 We are very excited for one of our patients, Ilja who recently won a golf competition! A massive achievement for someone who underwent hip surgery and was contemplating spinal fusion surgery when he came to The Spinal Centre.
Wednesday, July 12th, 2017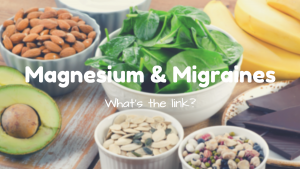 New studies have revealed a link between Magnesium deficiencies and migraines, prompting some researchers to recommend that magnesium be included in the treatment plan for all sufferers of the debilitating neurological condition.
When discussing the findings, Dr. Yurgelun-Todd PhD (Professor of Psychiatry at Utah School of Medicine) said this to Prevention Magazine [7]:
"Individuals who have migraines are experiencing a neurobiological change that causes cells to die. Loss of tissue may not have an effect at first, but if you have enough, you may end up being less efficient cognitively."
Thursday, October 13th, 2016
This is the first video posted by Dr. Deed Harrison, president of Chiropractic BioPhysics Non Profit, explaining the origins of CBP research and in particular the X-ray assessment of the neck (cervical spine).
Importantly, this video relates to the reliability of lateral cervical curve radiographic analysis. In easy terms, this is the validity of the measurements and angles we use to analyse your X-rays as a patient.
The video will help you as a patient understand why we look at X-rays of your neck, what type of angles and curves we are looking for, and the research that supports this type of analysis.
Sunday, April 20th, 2014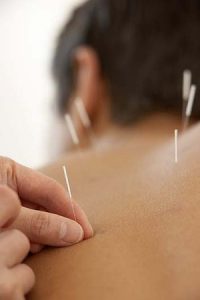 A number of patients recently have been commenting on the recent publicity Acupuncture  has been receiving in the news lately.
Acupuncture is just as good as drugs at relieving pain in people's lower backs and from sprained ankles and migraines, a ground-breaking hospital trial has found.
The extraordinary finding could open the door to Australian hospitals offering the low-cost Chinese medicine therapy used by more than 1 billion people worldwide for pain relief, particularly in Asia.
Acupuncture has been trailed in the emergency department of a number of leading Melbourne Hospitals, including the Alfred, Northern, Cabrini and Epworth.
The purpose of the trial is to see if acupuncture could relieve acute pain in patents presenting to hospital and how it would compare to the normal drug protocols.