Saturday, October 19th, 2019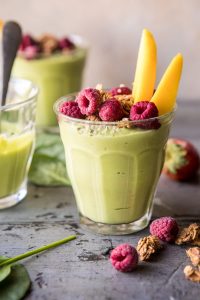 RE-SET YOUR HEALTH NATURALLY THIS SPRING
Save the date                       
MONDAY 21st OCTOBER at 6 pm
at THE SPINAL CENTRE HAWTHORN CLINIC

                      
FREE ENTRY
Tuesday, July 2nd, 2019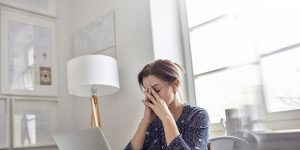 Are you tired of being tired? Feeling exhausted?
The body has a certain amount of resilience and ability to repair. Stressors such as infection, toxicity, poor diet, inflammation and emotional stress may lead to depletion of the body's reserves.
Traditionally, low levels of cortisol and DHEA in response to chronic stress have been often blamed  on "adrenal fatigue" or "adrenal exhaustion". However, during times of stress as part of the adaptive process, cortisol levels are mediated via the brain, specifically the hypothalamus, rather than the adrenal glands. Therefore, 'hypothalamic pituitary adrenal (HPA) dysfunction is a more accurate descriptor of what occurs in response to chronic stress.
Wednesday, April 17th, 2019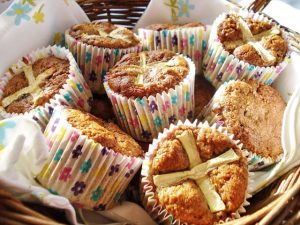 Easter- the holiday that is practically dedicated to baskets filled with loads of sugar.
While it is always nice to enjoy a sweet treat every now and then, it is important to remember that processed sugary foods, such as your Easter eggs and hot cross buns, should be best avoided.
We don't want you to sabotage your healing process by eating too many sweet treats and therefore encouraging inflammation, so we would like to recommend some healthier options that are easy to make (with chocolate included of course!).
Tuesday, January 22nd, 2019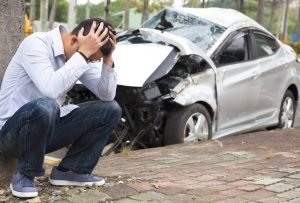 Recent studies show that even minor dehydration produced a significant increase in minor driving errors compared to when they were hydrated.
Mild dehydration is capable of causing immediate symptoms such as headache, weakness, dizziness and fatigue. Both mental and physical performance are compromised when we have not drank enough water.
So how much are you drinking? Water, that is…..
Wednesday, June 6th, 2018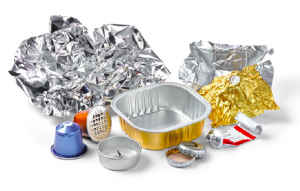 Aluminium is being found increasingly in our day to day lives. It is incorporated in our water, our food packaging, personal care products and more. There has always been an assumption that it is safe.
However research has shown that low level cumulative aluminium ingestion through all forms may have toxic effects on the body and in particular developing children.
Monday, May 8th, 2017
An Interesting study from Murdoch Childrens Research Institute highlights the importance of vitamin D levels in children to reduce rates of allergies.
We have be talking about Vitamin deficiencies for years and it still puzzles me when the latest medical expert gets on the telly and tells us that 'don't worry you get all your nutrients from your diet'. Ten years ago I would get laughed at if I suggested a patient should consider a Vitamin D test – particularly if they mentioned it to their GP.
'We live in Australia. Your talking about the sunshine vitamin. No one in Australia could be Vitamin D deficient.' Interesting how things change. Rarely would a middle age female patient come through now without a Vitamin D test, however no one seems to realise what the optimal range is.
Adults need to be somewhere between 100 to 150 for optimal levels. Fifty is way too low. If I had of asked for a child to be tested – I would probably have been up for malpractice.
Wednesday, February 1st, 2017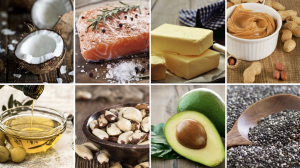 Keeping up with which foods to eat and which ones to avoid could be a full-time job. That's because scientists continue to learn more about what we put in our bodies. Some of their latest findings could change your mind about fat.