Tuesday, January 22nd, 2019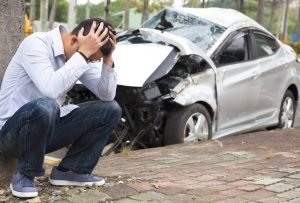 Recent studies show that even minor dehydration produced a significant increase in minor driving errors compared to when they were hydrated.
Mild dehydration is capable of causing immediate symptoms such as headache, weakness, dizziness and fatigue. Both mental and physical performance are compromised when we have not drank enough water.
So how much are you drinking? Water, that is…..
Wednesday, June 6th, 2018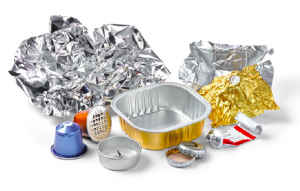 Aluminium is being found increasingly in our day to day lives. It is incorporated in our water, our food packaging, personal care products and more. There has always been an assumption that it is safe.
However research has shown that low level cumulative aluminium ingestion through all forms may have toxic effects on the body and in particular developing children.
Wednesday, March 7th, 2018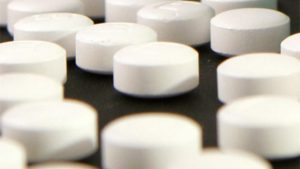 The current Essendon Supplement scandal highlights a number of core problems with football and sport in general.
The key issue is how far are athletes willing to go to make the team or win the event?
Athletes are always willing to go to great lengths to position themselves in front of the competition. But if you thrown enough money, and heap the glory on any sport – you begin to corrupt the process.
Combine this with gambling and whatever 'purity' was left soon starts to shrivel and die.
The tragedy is that while we are becoming more accustomed to it happening at an elite level – think AFL, ARL, the Tour etc. it is now happening in junior teams.
At grass roots level kids as young as 10 are taking a dangerous mix of drugs and high caffeine drinks before matches to get the edge on their opponents.
And this is what is showing up in hospitals lately.
Kids are washing down cold and flu medicaiton like Sudafed or pain killers like Nurofen with three or four cans of high caffeine drinks like Red Bull, V or mother.
If you think it would not happen to your kids – you might like to think again.
Saturday, May 27th, 2017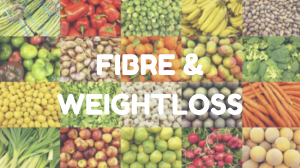 A study coming out of Massachusetts USA has reconfirmed that a single dietary change – an increase in fibre, is a simple more manageable addition to assist in weight loss.
Increasing fibre intake can result in having a more "clinically meaningful weight loss" when compared to a restrictive diet.
The Spinal Centre offers some tips to help you get to that magic 30 grams of fibre per day.
Monday, May 8th, 2017
An Interesting study from Murdoch Childrens Research Institute highlights the importance of vitamin D levels in children to reduce rates of allergies.
We have be talking about Vitamin deficiencies for years and it still puzzles me when the latest medical expert gets on the telly and tells us that 'don't worry you get all your nutrients from your diet'. Ten years ago I would get laughed at if I suggested a patient should consider a Vitamin D test – particularly if they mentioned it to their GP.
'We live in Australia. Your talking about the sunshine vitamin. No one in Australia could be Vitamin D deficient.' Interesting how things change. Rarely would a middle age female patient come through now without a Vitamin D test, however no one seems to realise what the optimal range is.
Adults need to be somewhere between 100 to 150 for optimal levels. Fifty is way too low. If I had of asked for a child to be tested – I would probably have been up for malpractice.
Wednesday, December 14th, 2016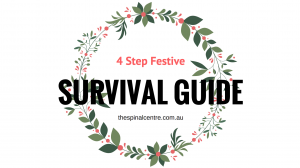 If you are alive, still have a job and have a few plants left in the garden you're doing well. Indeed you are probably miles ahead of others in the community who are finding it pretty tough.
Enjoy what you have got. There is no need to abstain from celebrating – you have earned it. Here is the essential 4 step plan to get through the festive season with no guilt or gut ache!
Monday, December 5th, 2016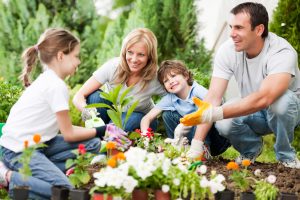 We are well and truly into the warmer weather, which means for many of us gardening has come back in to the routine. Here are some tips to help you have a relaxing, enjoyable, and pain-free gardening season.