Thursday, January 24th, 2019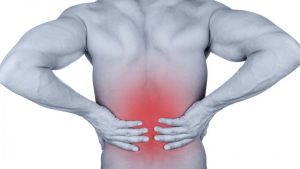 New ANZCA Recommendations – Don't Use Drugs, See a Chiropractor!
Brand New Guidelines have been issued by the Faculty of Pain and Medicine in the Australian and New Zealand College of Anaesthetists (ANZCA) for the treatment of chronic pain and disability.
The new recommendations will have wide reaching effects and impact all medical practitioners (GP's) and allied health professionals in Australia and New Zealand.
The guidelines relate to the management of all forms of pain. From back, neck and spinal pain, non-cancer pain, to those with neuropathic pains.
What is interesting is that Chiropractors have been championing most of  these recommendations for decades.