Wednesday, November 23rd, 2016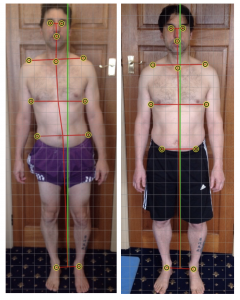 Mr. B. is a 47 year old male factory worker that attended the Practice with acute debilitating lower back pain and disability. He was suffering chronic spinal pains, mid back and lower back pain with associated myofascial (muscle) weakness in the lumbopelvic region.
He could not work, walk, sit or sleep without significant sharp and stabbing pains into the lower back, aching and weakness in to the legs. Prior to attending the Clinic the patient had a series of cortisone injections into the spine with little effect. He was using Lyrica and Panadene.
The patient had been referred to a surgeon in preparation of the lower back disc removal and fusion. The patient was informed the surgery would cost approximately $100,000.00. He attended the Practice for a second opinion.
This is the result of his care: