Monday, March 24th, 2014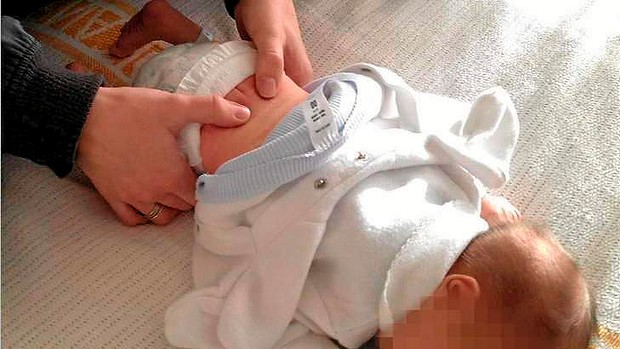 UPDATE:
We seem to have 'lost' this story from the Blog. It was posted December last year. It has been reloaded for those that have asked…
Over recent months I have watched with a sense of horror the wave of anti-Chiropractic stories and headlines in newspapers and social media.
None more confronting than those that appeared a few weeks ago with the frightening claim of a Chiropractor breaking the neck of a baby.
This is a terrible situation for the baby and obviously our hearts go out to the parents. However, I am horrified that this case has been used for nothing more than political spin and grandstanding.
The Chiropractor did not cause the injury – AND this fact was known at the time of the 'press release'.