Tuesday, July 10th, 2018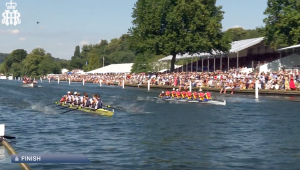 The Australian Eight produces a new record at Henley.
Even if you are just moderately interested in rowing – both these races are superb.
The National Training Centre is THE elite centre for mens Rowing in Australia. When Dr. Hooper rowed for Australia in the 90's, they were based at the Australian Institute of Sport (AIS). Under direction of Australian Rowing a new centre has been established on the shores of Lake Burley Griffin in Canberra.
The men from the National Training Centre (NTC) Australia made it into the final by beating the British VIII. Well done to the boys from the National Training Centre in Canberra for their fantastic tenacity and skill.
One of the best races we have seen in Australian Rowing.
Thursday, July 5th, 2018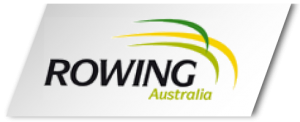 Posted on the Rowing Australia News athletes from The Australian Rowing Team will join clubs from Australia and across the world to compete at the prestigious Henley Royal Regatta in early July. Athletes from the Australian Rowing Team will join clubs from Australia, and across the world, to compete at the prestigious Henley Royal Regatta this […]