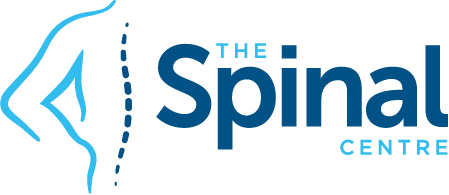 The First Adjustment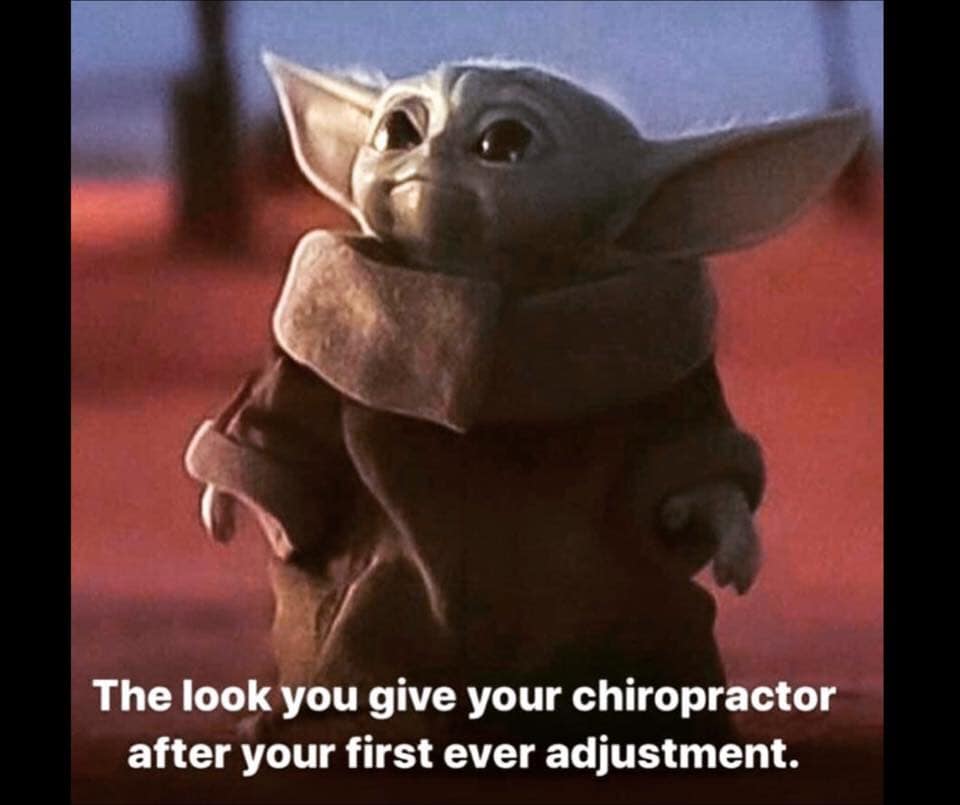 Baby Yoda knows.
Increase the Force within You.
Corrective Chiropractic.
Thanks to patients for the nice share.
If you like this article be sure to visit the Spinal Centre website at www.thespinalcentre.com.au and view more content by Dr. Hooper and the Spinal Rehabilitation Team.
© 2019 The Spinal Centre. All rights reserved.