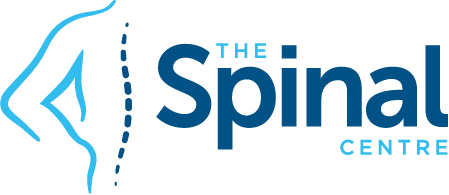 Choose The Right Care For You
Customise Your Care To Suit Your Health Goals and Budget
We provide a number of different types of care protocols to best suit your health goals, time, budget and individual needs.
Whether you want to fast track things on the premium Corrective Care Program, or achieve optimal spinal function on the Platinum Program, you have options. Of course, how long you decide to benefit from care is always up to you.
Get a Strong Healthy Body For LIFE
Unique to this Practice is the ability to combine modern Chiropractic BioPhysics (CBP) techniques that will restore Postural and Structural alignment, as well as ancient techniques of Chinese Medicine and Acupuncture to decrease pain, inflammation and speed up your recovery.
So what is on offer?
We provide a truely unique, multi-disciplinary approach to your care, backed by extensive scientific research, the latest technology and cutting-edge corrective techniques.
With so many options, it can be a little daunting so Dr. Hooper and the Practice Team will guide you through the types of care for your individual case.
Spinal Workshops
An integral part of your care is attendance at a special in house Spinal and Back Care Workshop. Dr. Hooper will to teach you how to look after your spine, protect it from further injury and get the best recovery. How to stand. How to sleep. What to eat are all covered. We will also show how we have helped others with postural and structural correction.
New patients, (and partners) are required to attend the Spinal Workshop. We encourage you to bring friends and family to this fantastic evening. For the link for more details about Spinal Workshops.