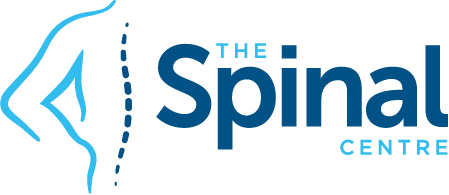 Dr. Jared Doyle
Associate Chiropractor and Spinal Rehabilitation Team Leader
Dr. Jared is a Doctor of Chiropractic who focuses on Sporting Injuries, Falls Prevention, Postural and Structural Correction.
Dr. Jared completed his Masters Degree at the Royal Melbourne Institute of Technology (RMIT University) in the field of Health Science and Applied Science (Chiropractic).
Dr. Jared has been actively involved in the University Teaching Clinics providing the latest in Chiropractic care and clinical interventions.
Course work through the final years of his degree resolved around critical thinking and assessment to assist in the diagnosis and management of chiropractic patients. 
Course work such as differential diagnosis and management for chiropractors (REHA2206) focused highly on the clinical presentation and management of common neurological and musculoskeletal conditions in patients presenting in a chiropractic setting. So he has got you covered.
Dr. Jared was a keen athlete and runner. He played many years of club football and was involved with club trainers and physiotherapist. He can relate to the injuries sustained by athletes and provide treatment and rehab programs to get back on top of your game.