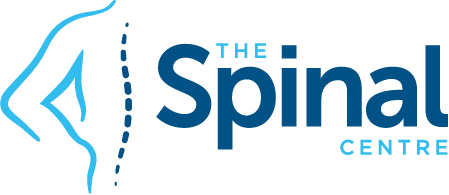 Meet the Practice Team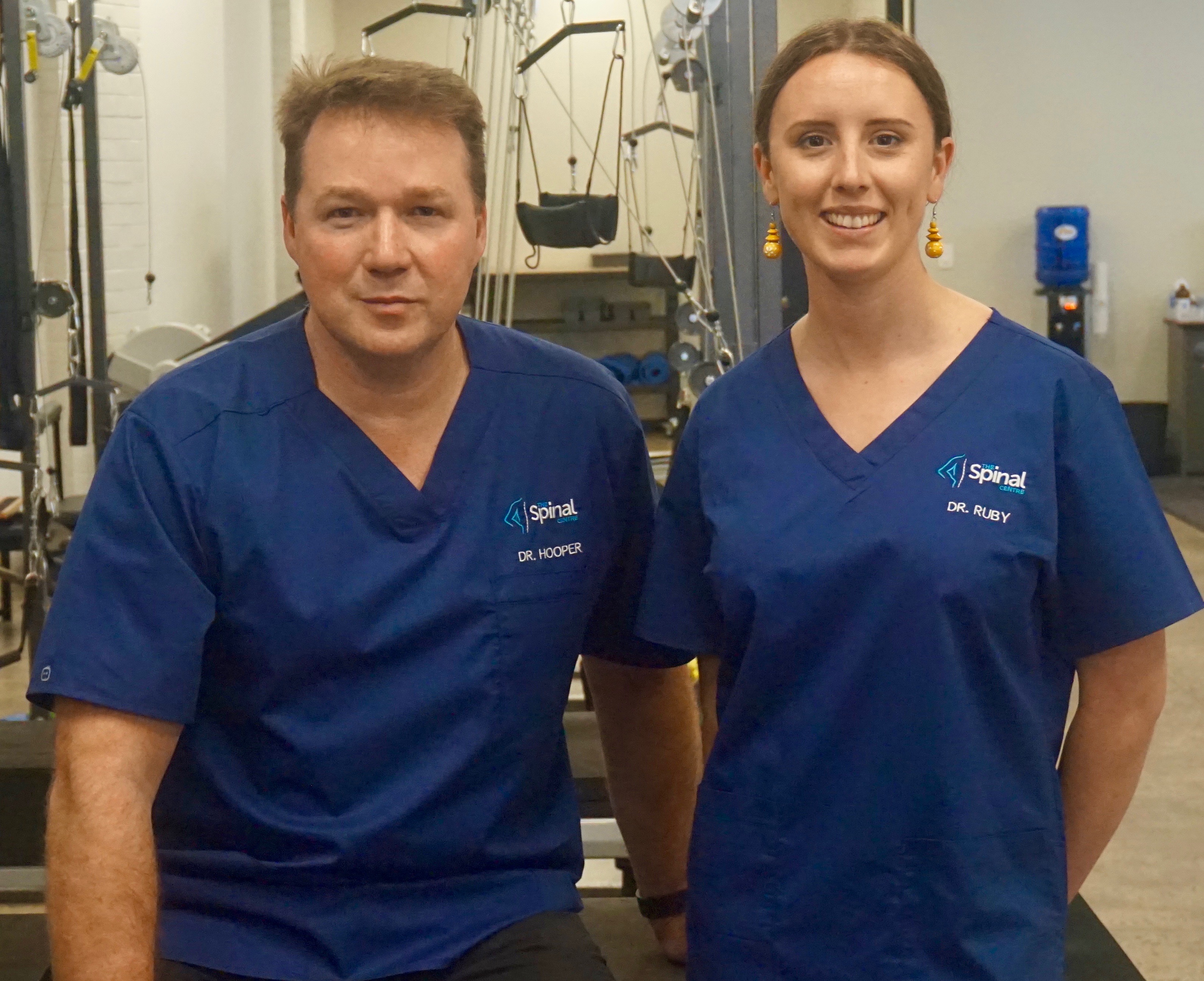 Dr. Hooper and Dr. Ruby head up the Spinal Rehabilitation Practice Team. The focus of the clinic is to help you feel great again.
We provide Postural and Structural Correction programs tailored for your individual needs. Chiropractic BioPhysics not only includes traditional Chiropractic Care, but incorporates the latest in scientific research on structural correction.
Chiropractic BioPhysics actively embraces a multidisciplinary approach to include Osteopathy, Physiotherapy, Exercises Physiology, Clinical Pilates and Physical Therapy.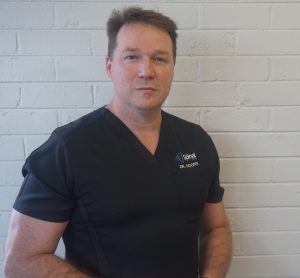 Clinic Director and Principal Practitioner
Dr. Warrick R. Hooper is the founder and director of The Spinal Centre practice. He is also the principal practitioner and editor of The Spinal Centre website and eClinic.
Dr. Hooper began as a medical scientist with a background in Advanced Neuroscience and Molecular Genetics. With an extensive knowledge of neuroanatomy and physiology, he then progressed to Chiropractic and Sports Nutrition.