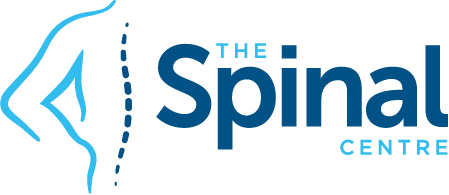 Meet the Practice Team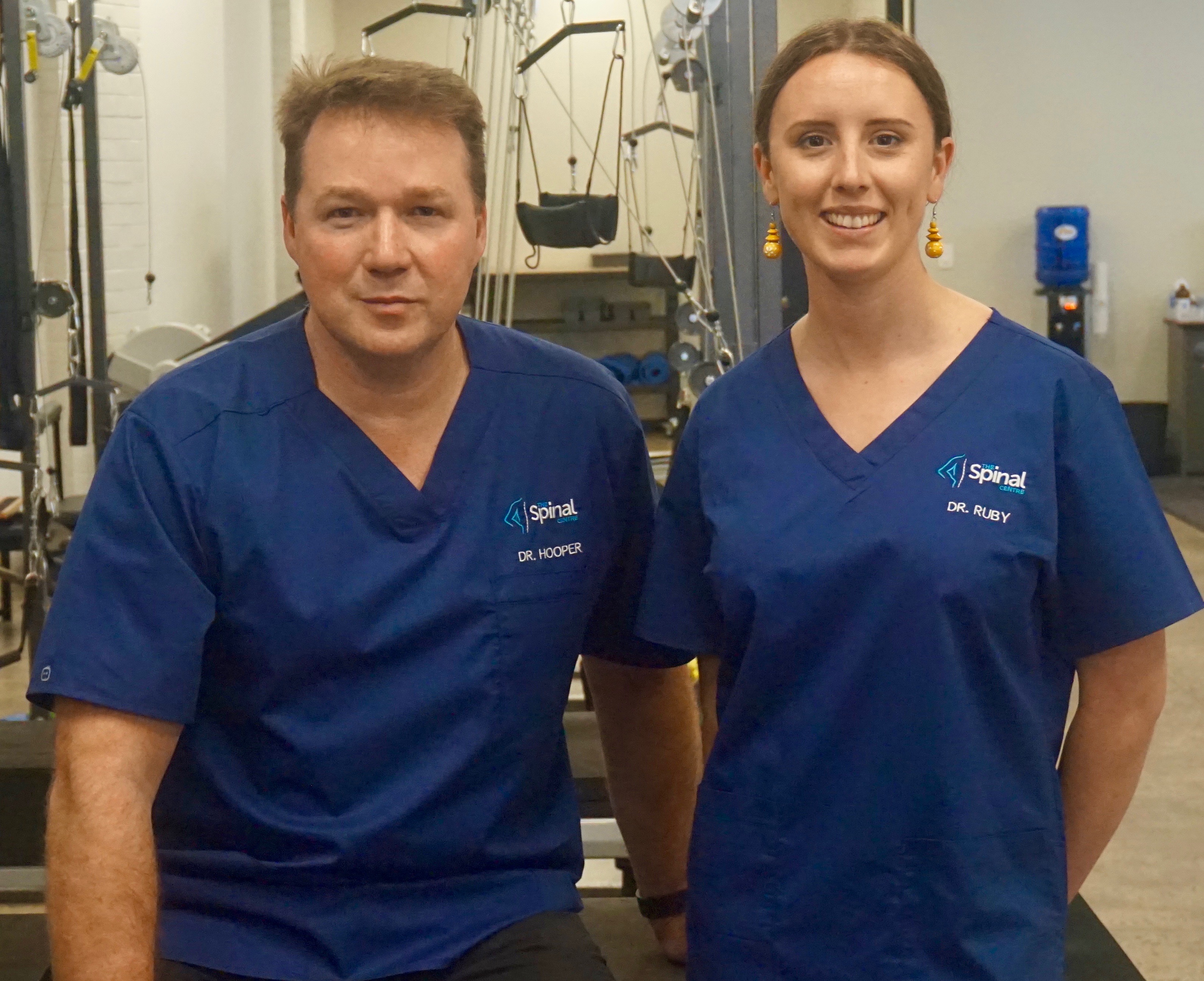 Dr. Hooper and Dr. Ruby head up the Spinal Rehabilitation Practice Team. The focus of the clinic is to help you feel great again.
We provide Postural and Structural Correction programs tailored for your individual needs. Chiropractic BioPhysics not only includes traditional Chiropractic Care, but incorporates the latest in scientific research on structural correction.
Chiropractic BioPhysics actively embraces a multidisciplinary approach to include Osteopathy, Physiotherapy, Exercises Physiology, Clinical Pilates and Physical Therapy.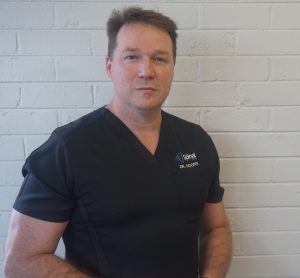 Clinic Director and Principal Practitioner
Dr. Warrick R. Hooper is the founder and director of The Spinal Centre practice. He is also the principal practitioner and editor of The Spinal Centre website and eClinic.
Dr. Hooper began as a medical scientist with a background in Advanced Neuroscience and Molecular Genetics. With an extensive knowledge of neuroanatomy and physiology, he then progressed to Chiropractic and Sports Nutrition.
Chiropractic Intern and Spinal Rehabilitation Assistant
Jared is a Chiropractic intern completing his final year of study at the Royal Melbourne Institute of Technology (RMIT University) in the field of Health Science and Applied Science (Chiropractic).
Jared has completed his Bachelor of health science and is currently undertaking his final year of the Masters.  Jared has been actively involved in the University Teaching Clinic and providing the latest in Chiropractic care and clinical interventions.
Harrison started on at the Spinal Centre with the opening of the Hawthorn Centre. Having known Dr. Hooper for a long time, chiropractic and acupuncture has been a part of his life for some time which greatly helped in his training and competing when he rowed during his VCE and first year of uni. Since completing his undergraduate degree, Harrison has recently started his Masters and taken up golf, where continual chiropractic work has helped in keeping him out on the course and hitting further OB than anyone else thought possible.
If you like this article be sure to visit the Spinal Centre website at www.thespinalcentre.com.au and view more content by Dr. Hooper and the Spinal Rehabilitation Team.
© 2019 The Spinal Centre. All rights reserved.