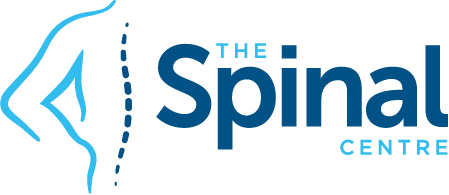 Dr. Ruby Pritchard
Dr. Ruby is an Osteopath who completed her Bachelor of Clinical Science and Masters of Osteopathy at Victoria University, graduating in 2017. You may have noticed Ruby busily working with the Rehabilitation Team over recent months.
From a young age Ruby developed a keen desire to help those within the wider community. This passion, coupled with her strong interest in the profound workings of the human body helped Ruby realise her future was one that would be dedicated to Osteopathy.
While completing her studies, Ruby worked as a football trainer for the Oakleigh District Football Club and in the Southern Football Netball League. Ruby has worked closely with players in conditioning, game preparation and injury rehabilitation.
In her final year of studying, Ruby successfully applied for an internship with SALT Health Solutions. According to SALT Health Soultions; they are 'dedicated to providing Australian allied health students an innovative, high quality overseas placement experience that promotes global awareness, inspires personal growth and develops engaged world citizens.'
The SALT internship offered her the opportunity to travel to India and work alongside leading Orthopaedic surgeons and Physiotherapists in managing pre and post surgical patients. There was a tremendous opportunity to holistically address a range of musculoskeletal conditions in people from all walks of life.
Ruby enjoys treating a wide range of musculoskeletal ailments, from sporting injuries to postural correction. She has become a valuable asset to the Team assisting in postural and structural correction, corrective traction and exercise physiology protocols.
She emphasises the importance of rehabilitation and patient education of effective interventions to achieve a quick recovery and maintain optimal health and wellbeing.
If you like this article be sure to visit the Spinal Centre website at www.thespinalcentre.com.au and view more content by Dr. Hooper and the Spinal Rehabilitation Team.
© 2019 The Spinal Centre. All rights reserved.