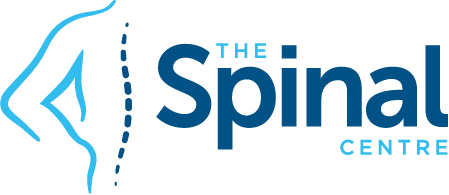 Harrison Hooper
As Team Leader at The Spinal Centre, Harrison provides Reception and Administrative support to Dr Hooper and his associates, creating a stress free and positive experience for both patients and staff.
Harrison started on at the Spinal Centre with the opening of the Hawthorn Centre. Having known Dr. Hooper for a long time, chiropractic and acupuncture has been a part of his life for some time which greatly helped in his training and competing when he rowed during his VCE and first year of uni.
Since completing his undergraduate degree, Harrison has recently started his Masters and taken up golf, where continual chiropractic work has helped in keeping him out on the course and hitting further OB than anyone else thought possible.