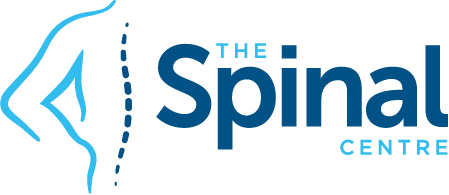 Jared Doyle

Chiropractic Intern and Spinal Rehabilitation Assistant
Jared is a Chiropractic intern completing his final year of study at the Royal Melbourne Institute of Technology (RMIT University) in the field of Health Science and Applied Science (Chiropractic).
Jared has completed his Bachelor of health science and is currently undertaking his final year of the Masters.  Jared has been actively involved in the University Teaching Clinic and providing the latest in Chiropractic care and clinical interventions.
Courses throughout this semester for Jared, revolve heavily around critical thinking and assessment which aids in the diagnosis and management of chiropractic patients. 
Courses such as differential diagnosis and management for chiropractors (REHA2206) focus highly on the clinical presentation and management of common neuromusculoskeletal conditions/syndromes/disorders in patients presenting in a chiropractic setting.
This semester also addresses differential diagnosis in western medicine (MEDS2144) which aids in the clinical diagnosis, investigation and management of common and important visceral disorders.
An introduction to diagnostic imaging (MEDS2144) is also undertaken to develop skills to interpret radiographic imaging.
Chiropractic Clinical Practice (REHA2204) aims to combine chiropractic theory and practicum to perform and record a detailed case history and physical examination to develop a clinical diagnosis and appropriate management plan.