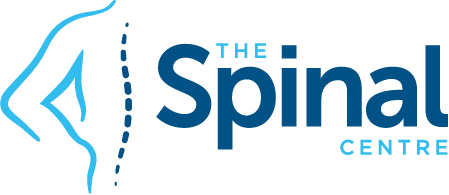 Nadia Manalova
Naturopath and Physical Therapist
Nadia is a highly qualified, passionate Naturopath and an internationally trained physical therapist.
A member of the Australian Traditional Medicine Society, Nadia has a Bachelor of Health Science in Naturopathy, Advanced Diploma of Naturopathy, and a Bachelor in Physical Therapy.
Nadia's experience is very diversified, having had the opportunity to work in many roles throughout her career.
Her extensive clinical experience in both Medical and Complementary Medicine disciplines in hospitals and clinics around Europe, Africa, United States and Australia, have built solid foundations and comprehensive knowledge to better help her patients.
Early in her career she provided care using modern physical therapy methods and personalised rehabilitation programs to assist patients with pre/post-operative rehabilitation of the knee, hip, and elbow, nerve and tendon repairs.
Nadia, through her physical therapy hospital training was actively involved in assisting patients with cerebral palsy, brain and spinal injuries, fractures and complex reconstructive repairs due to trauma. During that time, she gained an in depth understanding of the power and the ability of the body to recover from severe injury, trauma and disease.
She was further inspired to become part of the wellness profession and decided to escape the snow and cold European weather and traveled down under to become a Naturopath through Australian College of Natural Medicine in Melbourne.
Focusing her treatment methodology on integrative and unique therapy, incorporating science-based and traditional natural medicine, provides the ideal basis to work with an array of ailments and issues presented by her patients. Although experienced in treating a whole range of health complaints her passions lie with stress related conditions and adrenal health, women's health, preconception, digestive health, and musculoskeletal conditions.
Nadia's approach to treatment involves educating you about your health challenges and guiding you to maintain and nurture your own health. Through the use of herbal medicine, nutrition, diet, lifestyle advice, and clinical testing, Nadia will help you reach your goals to achieve optimum long term health.
The emphasis of Nadia's work is always on treating each person as unique, requiring their own unique treatment. She truly believes in the innate healing potential of the body! Her goal is to give you tools to empower YOU to make the changes.