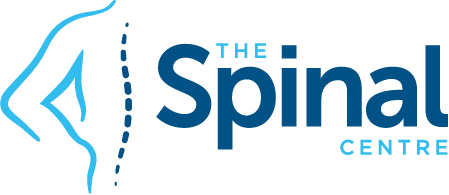 eConsultations
The Spinal Centre eConsult – Speak with Your Practitioner "Face to Face"
Are you too busy to leave your desk?
Does looking after your kids leave you with no time to spare?
Then this is for you!
You can still get the benefits of seeing a health care professional without leaving your home or office.
eConsults connect you via Skype or phone with an experienced qualified Integrative Medicine Practitioner to discuss your health concerns. Many health fund rebates are available for eConsults.
Please use the Contact Us form to request a consultation.
If you like this article be sure to visit the Spinal Centre website at www.thespinalcentre.com.au and view more content by Dr. Hooper and the Spinal Rehabilitation Team.
© 2019 The Spinal Centre. All rights reserved.