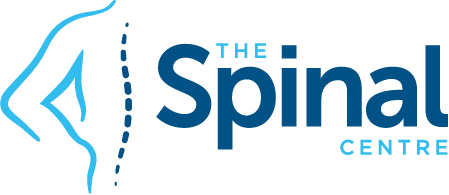 The Spinal Workshop Series
New Patient Orientation and Information Evening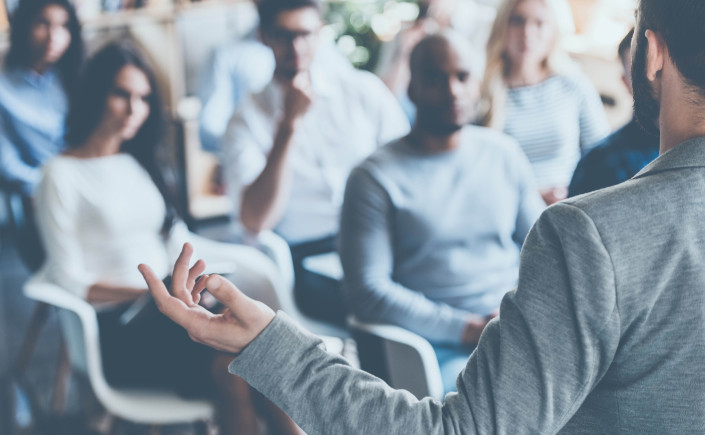 Get The Best Results From Your Care. Feel Great Again.
Our goal is to help you get well – and stay well.
If you have been in pain a long time or struggling with your health, you will really need help in understanding what is wrong and how you need to fix it. Knowledge is power. In these Workshops we provide simple, practical ways to prevent further injury and decrease your recovery time.
We consider them essential for all new patients to attend, otherwise you may never really understand how we can help you achieve the best possible results. 
Also, Spinal Workshops are a great introduction to the practice for those who are interested in what we are doing or considering care. Even if you choose not to commence care you will learn practical tips and important information to vastly improve your health and your families.
The Spinal Workshop Venue and Dates
Spinal Workshops are run by Dr. Hooper and The Spinal Centre Team on specific Thursday evenings at 7.30. Bookings can be made with Reception on 9728 5333.  Spaces are limited so it is best to book in advance to secure your spot.
Date: November 30, 2023
Time: 7.30 pm.
The topics are interesting and always generate many questions, so allow plenty of time.
Venue: The Community Room @ The Montrose Town Centre.
Parking: Available @ The Clinic or behind the Montrose Library.
Entrance: The Community Room has its own entrance to the right of the Montrose Library.
Tea, coffee and light refreshments available.
The Details
Spinal workshops are designed to be fun and informative, enabling you to fully understand your condition and the implications on your health. The relaxed presentation encourages participation. You will receive information to understand your spinal problems and get back on the road to recovery. Finally understand how your spine really does control your health and impact on virtually all health conditions.
You will gain a much greater understanding of common spinal problems. How they happen and how more importantly how to prevent them. Other Key Features:
The Back Care Program;  How to sit, stand, sleep, work at a work bench, lift, rake, move bricks, paint, whipper snip and start the lawn mower. You know – just the basic every day stuff!
Gain an understanding of how kids can get a 'bad back' and what to do about it.
Learn the common mechanisms of spinal injury.
Learn how to prevent the most common new patient mistakes and avoid a needless relapse.
How to speed up the the rate of repair.
Be introduced to small but significant changes to your diet that can have a major impact on your pain.
The Cost?
Nothing – Just Your Time. For all patients of the practice, or those who just want to have a better understanding of their spinal complaints, there is No Charge.
When we run a variant of this class in a corporate setting it can cost many hundreds of dollars for each attendee. Our only issue is that we have a finite amount of room and so places are genuinely limited. You must book with the Reception team to reserve your spot. Do it today.
Who Should Attend?
New Patients
We consider Spinal Workshops compulsory for all new patients of the practice.
It is best to attend a Workshop early in your care to ensure you get the best results
For all new patients to the practice this is a great opportunity to understand your complaint and participate in you recovery.
Friends and Family
Make sure you bring your partner or spouse to the evening – they need to know what you are doing and how to support you.
We are a family practice and encourage all members of family to be under care.
If you have friends or family that you thinking we should be helping you are more than welcome to bring them along.
You are considering attending the Practice
If you are interested in health and wellbeing then this Spinal Workshop is for you.
You have 'tried everything' and was to see if we can help you.
You would like to learn how to take control of your pain and implement simple strategies to improve your health.
For those who are considering coming to the practice it a great forum of introduction.
Existing Patients
We recommend that existing patients attend a Spinal Workshop at least every 2 to 3 years.
Content is update and changed over time so to get the best results you really need to bring your knowledge up to date.
Wellness Care Patients; a requirement of the Maintenance Programs is to attend a Workshop at least every 3 years.
The Bonus Stuff
Attend the Workshop and Receive a Take Home Package Valued OVER $800.00. For FREE!
If you or someone you know suffers from back pain then there is STILL hope for you without relying on conventional treatment by doctors or drug medications that mask the problems and often don't work.
If you are sick and tired of trying to cope with constant back pain that limits you from living the life you want, then this is news for You! But the BEST NEWS is that you actually get to try it and see if it works for you – without paying a cent.
We call it 'Three Visits for Free' => (3 Visits 4 FREE). And it will save you up to $402.00. That's right – you read it correctly.
There is a limit of two packs per person and we will give more detail on the night.
Got you thinking? See You There!