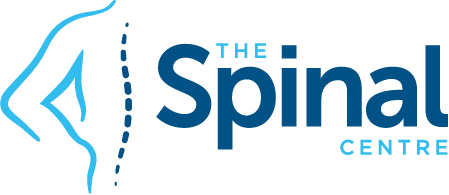 Our Mission
To Help You Feel Great Again
The Spinal Centre's mission is to improve health overall by leading you back to Optimal Health.
The Spinal Centre provides Safe, Effective, Corrective Chiropractic care, Natural medicines and Nutritional solutions to free you from back and neck pain, headaches.
We address the underlying cause of diseases and injury, rather than just treating symptoms. Our work is safe, effective and evidence based benefitting both adults and children.
While expert 'hands on' care can be obtained in the practice, we are also able to develop strategies to support our patients in their journey to better health wherever you live.