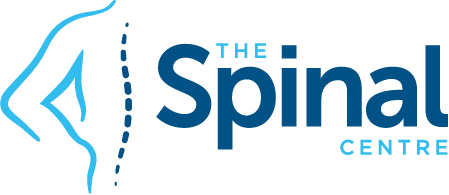 We are Back
We have been off the air for quite some time and I have not updated the blog. I thought it was appropriate to let you all know that we are back.
For those attending the Practice, you may have noticed quite a few changes. If you haven't that is ok, but there have been lots of things going on behind the scenes.
Firstly, we have finally moved Emed out. Emed.com.au is my Integrative Medicine Practice that provides nutritional medicine based on one's DNA and metabolic profile.
Emed Naturopath Practitioners where stuck in the treatment rooms at the end of the Practice – opposite Reception. Along with mountains of stock and cardboard boxes.
As a patient, if you did not notice it, that is incredible but it has paved the way for some new initiatives within the Practice.
They include:
New Staff
New Vibration Plates
New Whole Body Vibration (WBV) Programs
New Pulse IQ Mechanical Adjusters
New Rules in Dispensing Natural Medicine
New Paint Job on the Clinic
More to follow….
If you like this article be sure to visit the Spinal Centre website at www.thespinalcentre.com.au and view more content by Dr. Hooper and the Spinal Rehabilitation Team.
© 2019 The Spinal Centre. All rights reserved.