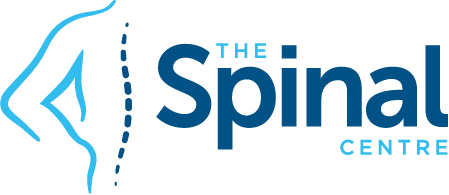 'Whaddyamean it's not my turn?'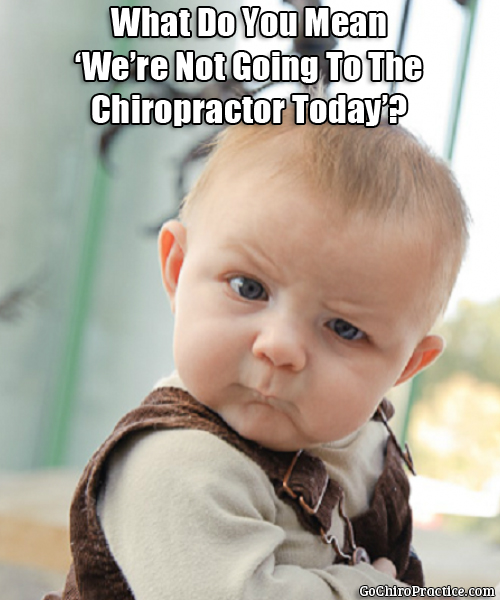 I was consulting with a great family last week, and as I finished treating Mum and daughter, the 4 year old little fella' announced: 'Whaddyamean it's not my turn?'
It seems he felt he needed a shot as well.
It is interesting watching kids who really enjoy their care. I find many children are quite intuitive with regards to getting treatment.
They don't really understand the neurological complexities of what is going on. They just enjoy getting some work done on them.
It is interesting how the default setting for the wider public is that somehow kids may not like their care. I supposed this is perpetuated by urban myths such as the one I discussed last year on the blog where the paediatrician blamed the chiropractor for a congenital abnormality in a baby's cervical spine.
In fact, I find most kids are usually having a fight with each other to see who can get on the treatment bench first. It is actually pretty entertaining.
Unfortunately for the little guy, I only check him once a month and indeed it was not his turn.
He was pretty unhappy at this point.
He left in tears and of course my next patient could hear this. When I walked in to the room I got the inevitable question; 'what did you do to the poor child?'.
So, as we progress through toward the end of the holiday period, if your kids are not on a maintenance program, now is the time to have their pre-school check up.
Back packs, prolonged sitting, new sports and lots of fun await.
Best to launch into the new year with a great spine as well.
If you like this article be sure to visit the Spinal Centre website at www.thespinalcentre.com.au and view more content by Dr. Hooper and the Spinal Rehabilitation Team.
© 2019 The Spinal Centre. All rights reserved.