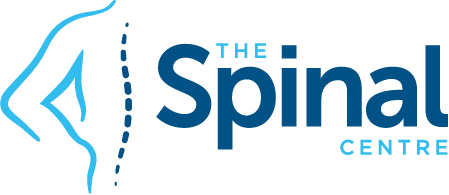 Where's Your Denny? Bali!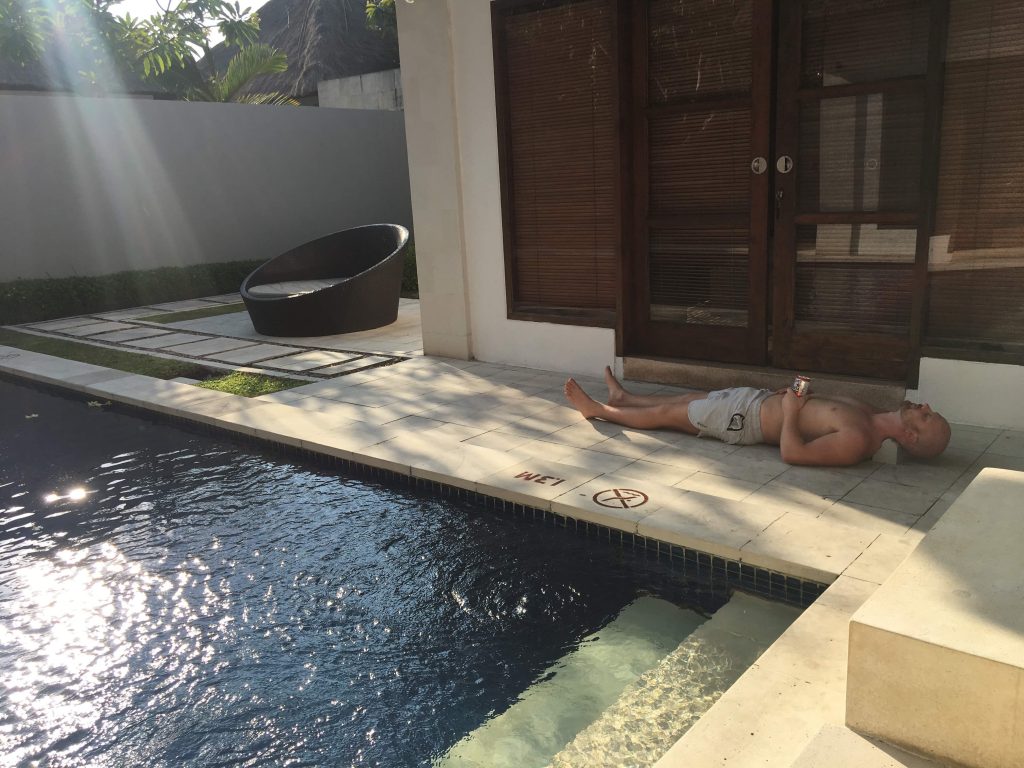 Continue to Benefit from Care while on Holidays
For effective spinal health care that continues outside of The Spinal Centre, the Denneroll Spinal Orthotics provide an effective stretch to your muscles and spine.
We encourage those who are involved in the rehabilitation at The Spinal Centre to use the Denneroll regularly at home to further enhance the traction and exercises done in clinic.
Holidays usually means chiropractic care goes out the window! With the Denneroll being so compact, our patients can continue to correct their spine while travelling the globe.
This is Michael using his Denny while soaking up the sun by a pool in Bali. He pretty much adopts this posture while working in Melbourne too?!
If you are away and using your Denneroll send us a picture we would love to see!
Email your pictures to: reception@thespinalcentre.com.au
If you like this article be sure to visit the Spinal Centre website at www.thespinalcentre.com.au and view more content by Dr. Hooper and the Spinal Rehabilitation Team.
© 2019 The Spinal Centre. All rights reserved.