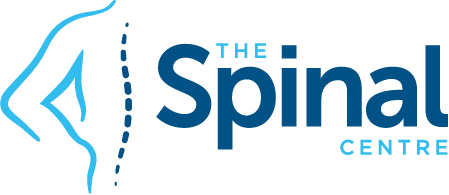 Bounce Page – Member waiting on consultation

*** Please Read This Notification ***
You have completed your consultation questionnaire and we will review it within the next 3 working days.
One of our practitioner team will email shortly with your prescription. Until you receive the prescription you cannot purchase practitioner only or prescription only medications.
However you CAN purchase products in retail and restricted ranges prior to receiving the prescription. For more on this follow the link to Practitioner Only Medications.
Bear with us while process your consultation, one of the Practice Team will get to you as soon as we can.
We will send you an email when your prescription is complete and you will be able to view your results on this page
Thanks,
The Spinal Centre Team.
If you like this article be sure to visit the Spinal Centre website at www.thespinalcentre.com.au and view more content by Dr. Hooper and the Spinal Rehabilitation Team.
© 2019 The Spinal Centre. All rights reserved.