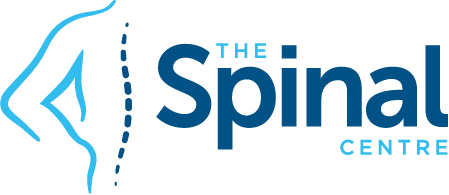 Athletes and Sports Performance
Professional Athletes. Sports 

Enthusiast. You Are In The Right Place.
Athletes and Sports Performance. Many people associate Chiropractic with the treatment of back and neck pain, or headaches and sciatica. While the work that we do at the Spinal Centre is fantastic and highly successful for treating these complaints, we have a lot more to offer for the professional athlete or sports enthusiast.
Sports Chiropractic has an important role to play in the treatment of athletes to enhance performance, optimise function, remove pressure from the nervous system and prevent or manage injuries. Research now shows that Chiropractic and specifically aligned rehabilitative techniques can improve strength, endurance, agility, muscle balance and manage risk of injury.
Indeed Sports Chiropractic is used by many of the world's top athletes from Arnold Schwarzenegger, Usain Bolt, Martina Navratilova, Tiger Woods, Michael Jordon, Evander Holyfield, Scottie Pippen, Cadel Evans, Lleyton Hewitt, Chris Judd, Nick Riewoldt and Josh Gibson. Are you missing out on enhancing your performance with Sports Chiropractic?
So You Are An Athlete, Where Do You Start?
First, you are in the right place. Dr. Hooper, former elite athlete, will guide you through the process. Whether you are a weekend warrior, just want to shave a few shots off your handicap – or you are preparing for the 2020 Tokyo Olympics. We have got you covered.
Book an Initial Consultation: Call the Reception Team on: 1300 2 SPINE (1300 277 463) for a Complimentary Initial Consultation to thoroughly assess your case and work out a plan to get you moving comfortably and enhance your performance.
Postural and Functional Radiology Assessment: Our digitised Postural and functional loading X-ray assessments will pinpoint your areas of concern and work out exactly what you need in terms of care or spinal and postural correction. You will, for the first time, clearly see where you are in alignment or not.
Whole Body Vibration, Theragun and Hypervolt: We use the latest, state of the art, cutting edge rehabilitation tools to assist in your recover and enhance your performance.
Money Back Guarantee: While we cannot guarantee a cure, we can guarantee you will be happy with your decision to consult with us. We are confident in what we do and our ability to provide excellence in care.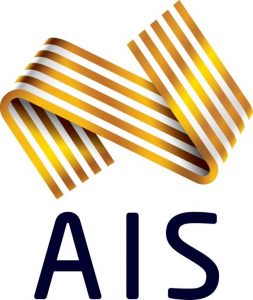 Receive Care From A Practitioner That Understands Athletes.
One of the handy aspects of consulting with Dr. Hooper and The Spinal Centre is that they actually know what they are talking about when it comes to to athletic performance.
Dr. Hooper was a full scholarship athlete of the Australian Institute of Sport (AIS), the Victorian Institute of Sport (VIS), and member of the 1992 Olympic rowing squad and rowed domestically with the "Oarsome Foursome".
He was a multiple Australian Rowing Champion and multiple Victorian Rowing Champion. Warrick was also winner of the prestigious "Kings Cup" the Champion Rowing VIII's of Australia.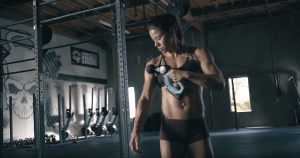 The disappointment and frustration of being sidelined through injury, the agony of hurting your back, twisting a knee or elbow just playing with the kids or simply bending in the garden.
It doesn't matter whether it comes from the sporting arena or the backyard stadium, the fact is, it hurts! And you want to know, 'How can I get back to normal and back on the field or the court, as quickly as possible?"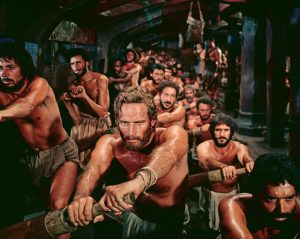 Rowing: The Only Sport That Originated As Capital Punishment
In ancient Rome, Rowing on galleys was a form of capital punishment. It was torturous, fatiguing, repetitive and ridiculously hard work, with many dying in the process. To my knowledge it is the only modern day sport that began as capital punishment. It says a lot about those that row – without saying much at all.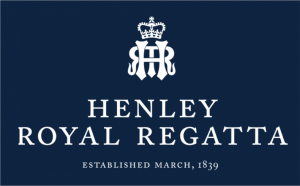 Background Information on The Henley Regatta
The Spinal Centre is proud to announce Mitchell Hooper, son of Dr. Warrick Hooper will be Representing Mercantile Rowing Club and Australia in The Wyfold Challenge Cup for men's fours at The Henley Royal Rowing Regatta.