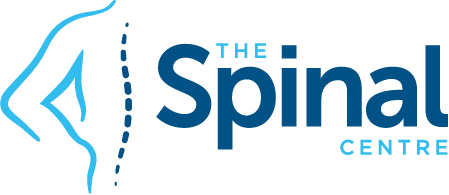 Usain Bolt
Usain Bolt and The Importance of Chiropractic Care
Usain Bolt and Chiropractic Care. Usain Bolt really doesn't need an introduction. He is a sporting legend. Multiple Olympic Gold and World Champion. In athletics, he is without doubt, one of the best.
What perhaps is not known, is the importance Usain Bolt placed on Chiropractic care to prepare him for racing and manage his injuries.
Usain Bolt's success on the track and his international stardom has not come without challenges. As a young man, Bolt suffered from scoliosis.
"When I was younger, the scoliosis wasn't really a problem. But you grow and it gets worse. My spine was really curved bad. The early part of my career, when we didn't really know much about it, it really hampered me because I got injured every year."

Instead of using a brace or enduring dangerous surgery to correct the abnormal curvature of his spine, Usain Bolt used chiropractic treatments. "I've worked hard over the years. I've been injured and I've worked hard through it, and I've made it."
Bolt used chiropractic not only to bounce back more quickly from injuries, but also to enhance his performance while healthy. "As long as I'm in great shape, nobody beats me, for sure."
Giving Credit Where It is Due: Usain Bolt's Chiropractor
Team Olympic Chiropractor and Doctor of Chiropractic, Dr Michael Douglas is a US based chiropractor who has a clinic in both Miramar and Lauderhill, Florida, USA. His practice is called Douglas Rapid Rehab.
According to Dr Douglas' website homepage he has been apart of the Jamaican healthcare team since 1996 as their official Chiropractor. He has also treated other Olympic athletes like: Asafa Powell, Veronica Campbell and Shelly-Ann Fraser and more.
You can see the first picture on the home page of his website of him performing what is called an AP thoracic adjustment on Usain Bolt's back. I see Dr Douglas also uses Active Release Technique, Kinesio Taping, Cold Laser Therapy and manipulation under anaesthesia (MUA).