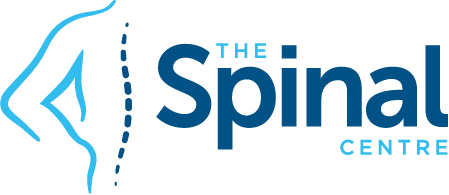 The Spinal Centre Clinic
The Acupuncture, Chiropractic, Natural Medicine and Rehabilitation Centre.
We are a family based Chiropractic Clinic for those seriously interested in achieving Optimal Health and Wellbeing. We have a truely unique style of practice that focuses on Spinal and Postural correction. We use an evidence based, multidisciplinary approach to help you get the best results possible.
Not only do we utilise traditional Chiropractic care, we also provide Chiropractic BioPhysics Corrective Care. Chiropractic BioPhysics is a highly-advanced, scientific technique which focuses on Spinal and Postural correction. Chiropractic BioPhysics also incorporates the latest in Physical Therapy, Spinal Remodelling and Rehabilitation to strengthen your spine and hold your alignment. We also combine Neurological based Acupuncture to achieve better treatment outcomes for patients with chronic pain.
Consultations are available online as well as within the Practice. We access state of the art Integrative Medicine Testing for tricky cases and complex problems. We provide the latest rehabilitation and strengthening programs. We show you what to do a when.
Our Spinal Workshop Series provide simple, practical ways to get better faster, and we provide the Best Health Products available anywhere in Australia. Finally, we have a Money Back Satisfaction Guarantee – as we are confident in our ability to help you.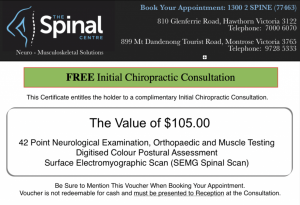 Book A FREE Initial Consultation and Neuro Musculoskeletal Assessment (Value $105.00), personally provided by Dr. Warrick Hooper – The Clinic Director. This includes
Clinical Case History and 42 Point Neurological Examination.
Orthopaedic & Muscle Testing to pinpoint the source of your problems.
Computer Spinal Scan and Analysis (SEMG).
Free Access to The Clinic Patient Resources (Valued over $100.00).
Free Access to The Patient Health and Wellbeing Dashboard (Priceless).
Free Access to Practitioner Only Natural Medicine.
We Have Helped Thousands – Why Not YOU?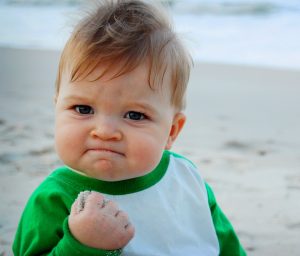 Your Money Back Satisfaction Guarantee
We are very confident in what we do. So confident, in fact, we are prepared to give a Money Back Satisfaction Guarantee.
That's right. No Questions Asked.
We would rather part on great terms than have ANY patient feel they have not had every opportunity to get a great result.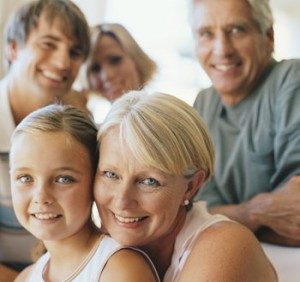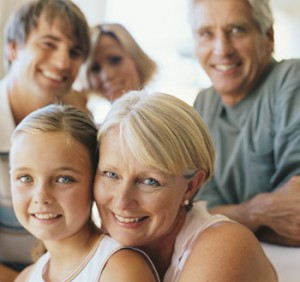 Thinking of Attending the Practice as a New Patient?
How We Help You. The Tests to Be Conducted. Home Care.
A very warm welcome to you. We appreciate you taking time to visit the Practice website.
The Spinal Centre provides Postural and Structural Based Correction with a focus on spinal rehabilitation and conditioning programs.
New Patient Orientation and Information Evening
Get The Best Results From Your Care. Feel Great Again.
Our goal is to help you get well – and stay well.
If you have been in pain a long time or struggling with your health, you will really need help in understanding what is wrong and how you need to fix it. Knowledge is power. In these Workshops we provide simple, practical ways to prevent further injury and decrease your recovery time.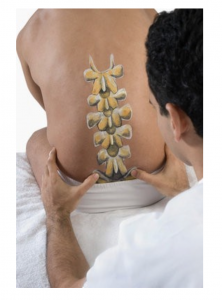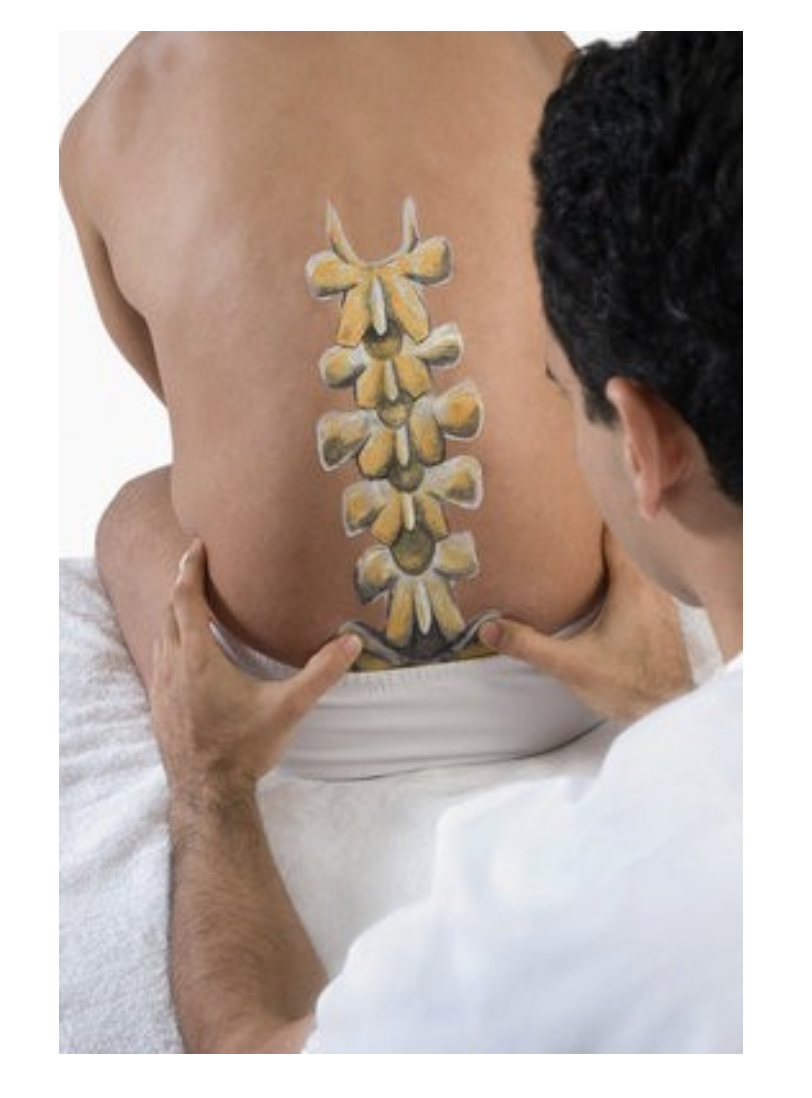 The Science and Art of Spinal Correction

The modern doctor of Chiropractic works both directly and indirectly with the nerves, because every function of your entire body is under control of the nervous system.
Every organ, tissue and cell is controlled by neurological impulses travelling from the brain to every part of the body. Nerves make it possible for sight, smell, taste, touch and hearing.
Nerves maintain your balance and keep your body temperature at 37.6 degrees. Nerves control your liver, lungs, spleen, pancrease, gallbladder, kidneys and all other organs.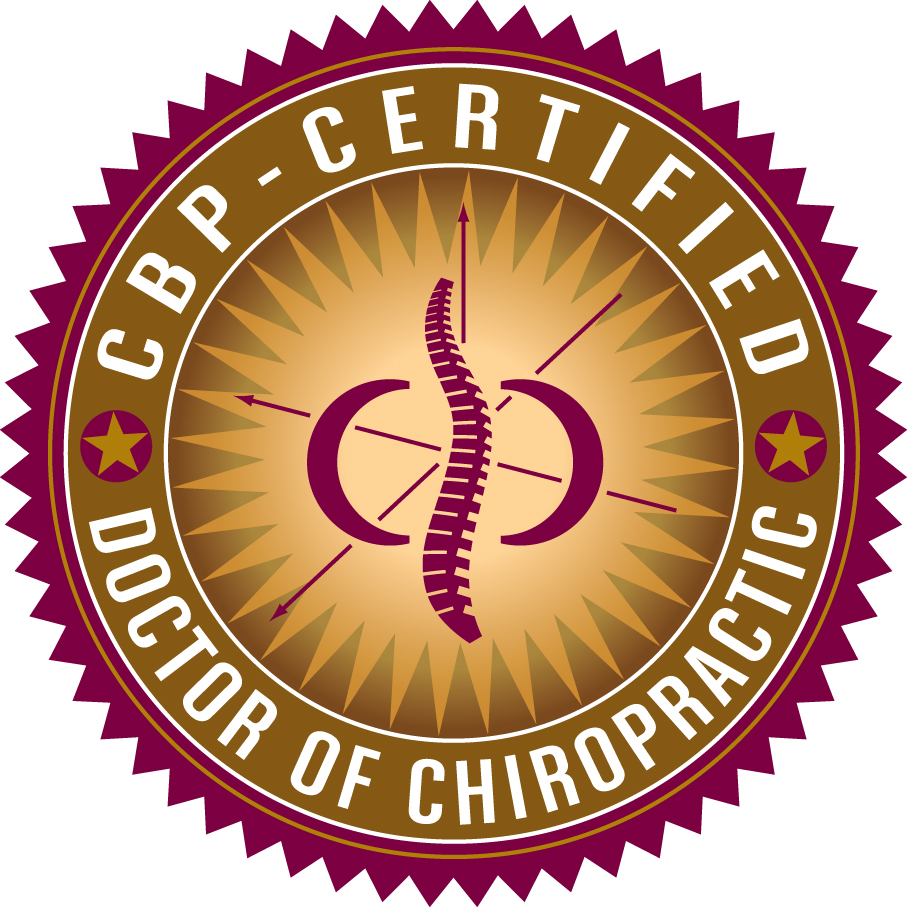 Chiropractic BioPhysics = Corrective Chiropractic
Structural and Corrective Care Programs
Millions of people world wide enjoy less pain, more mobility, and improved health because of treatment by a Doctor of Chiropractic. As good as it is, Chiropractic care evolves and improves based on continuous advances in science and technology.
Unlike regular chiropractic that mainly focuses on immediate pain relief, Chiropractic BioPhysics (CBP) goes one step further to also correct the source of the problem. Chiropractic BioPhysics (CBP) is the most advanced form of Chiropractic in the world, providing the best results and the best long term follow up.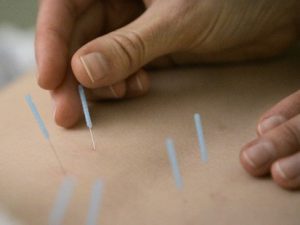 Neurologically Based Acupuncture and Chiropractic
The Spinal Centre is unique in that we are able to combine Neuro-Acupucnture and Chiropractic to enhance the success of your care.
Dr. Hooper has a Masters in Chinese Medicine, specialising in Acupuncture of the spine. Indeed he holds one of the highest qualifications in Chinese Medicine and Acupuncture currently available in Australia.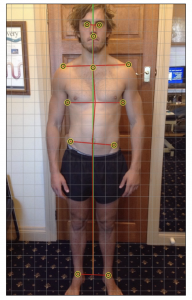 Digitised Postural Assessment
At The Spinal Centre we use state of the art computerised posture analysis technology to accurately and completely assess a patient's posture.
The proprietary posture analysis software was developed as part of the analysis protocol of Chiropractic BioPhysics – an advanced form of Chiropractic.
Posture Screen is an iPad app that uses digital technology to capture your image and then assess any postural disturbances or imbalances.
Digital Radiographs: Results You Can Take Home
Posture Ray EMR Software
The Spinal Centre has acquired state of the art X-ray processing software called 'Posture Ray' to enhance and optimise the diagnostic quality of digital radiographic images.
Posture Ray is the only software to use the proprietary full spine models developed by the Chiropractic BioPhysics Research team of engineers and mathematicians, published in some of the top journals of the world. They include: Spine, Journal of Orthopaedic Research, European Spine Journal and Journal of Spinal Disorders.
We are thrilled to assist our patients achieve optimal results combining Corrective Chiropractic and the percussive technologies of Theragun.
With Theragun We get Fantastic Results. For many Patients, they are Immediate!
While it may be a little loud, patients get instant and long term relief from the percussive guns. Patients claim they feel immediate relief from chronic pain and discomfort – we they have no relief before. It is amazing.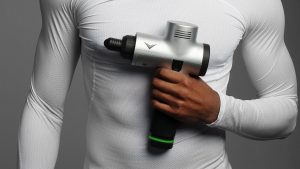 The Hypervolt is a state-of-the-art hand held percussive treatment tool we use to assist patients in The Spinal Centre. Hypervolt represents some of the latest technologies, direct from America, to relieve muscle soreness, stiffness and significantly decrease pain.
So, if it is a new, nifty and tremendously useful technology – then of course we use it @ The Spinal Centre.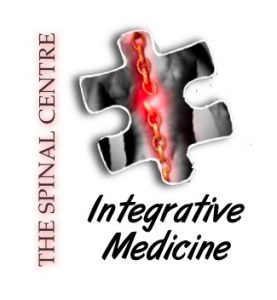 The Spinal Centre has partnered with a number of leading medical diagnostics companies in Australia and around the world to create a new division called The Spinal Centre Integrative Medicine – a true eClinic.
The purpose of this is to provide the most up to date recommendations in the field of nutritional and natural medicine, written in a manner that you can understand and most importantly apply.
If you like this article be sure to visit the Spinal Centre website at www.thespinalcentre.com.au and view more content by Dr. Hooper and the Spinal Rehabilitation Team.
© 2019 The Spinal Centre. All rights reserved.