The Spinal Centre Clinic
The Acupuncture, Chiropractic, Natural Medicine and Rehabilitation Centre.
We are a family based Chiropractic Clinic for those seriously interested in achieving Optimal Health and Wellbeing. We have a truely unique style of practice that focuses on Spinal and Postural correction. We use an evidence based, multidisciplinary approach to help you get the best results possible.
Not only do we utilise traditional Chiropractic care, we also provide Chiropractic BioPhysics Corrective Care. Chiropractic BioPhysics is a highly-advanced, scientific technique which focuses on Spinal and Postural correction. Chiropractic BioPhysics also incorporates the latest in Physical Therapy, Spinal Remodelling and Rehabilitation to strengthen your spine and hold your alignment. We also combine Neurological based Acupuncture to achieve better treatment outcomes for patients with chronic pain.
Consultations are available online as well as within the Practice. We access state of the art Integrative Medicine Testing for tricky cases and complex problems. We provide the latest rehabilitation and strengthening programs. We show you what to do a when.
Our Spinal Workshop Series provide simple, practical ways to get better faster, and we provide the Best Health Products available anywhere in Australia. Finally, we have a Money Back Satisfaction Guarantee – as we are confident in our ability to help you.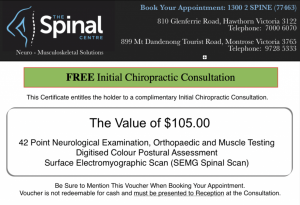 Book A FREE Initial Consultation and Neuro Musculoskeletal Assessment (Value $105.00), personally provided by Dr. Warrick Hooper – The Clinic Director. This includes
Clinical Case History and 42 Point Neurological Examination.
Orthopaedic & Muscle Testing to pinpoint the source of your problems.
Full Colour Digitised Postural Assessment
Computer Spinal Scan and Analysis (SEMG).
Free Access to The Clinic Patient Resources (Valued over $100.00)
Free Access to Practitioner Only Natural Medicine.
We Have Helped Thousands – Why Not YOU?
Special Conditions Apply
This voucher can not be exchanged for cash and once redeemed becomes void for further use and cannot be refunded.
You are under no obligations to continue care should this not be suitable for your needs.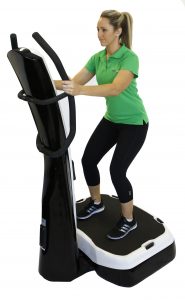 Get Better Results From Your Care.
One of the key components missing from most Chiropractic Clinics is Rehab. Physiotherapists, on the other hand, may have fantastic rehab – but alas are often unable to provide the corrections to restore normal Spinal Biomechanics.
To assist in our Rehabilitation Programs we use a number of different devices, physical therapies, exercise therapies, mirror image exercises, Spinal remodelling and traction equipment.
One of the most popular, and evidenced based machines, used to assist You in Your recovery is Whole Body Vibration (WBV).
WBV can be used to assist with virtually all strength, stretching and rehabilitation programs. The 3D Vibrational Technology provided by our medical grade plates is quite impressive in its ability to help you recover faster, improve your flexibility and stimulate muscles you never thought you had!
Digital Radiographs: Results You Can Take Home
Posture Ray EMR Software
The Spinal Centre has acquired state of the art X-ray processing software called 'Posture Ray' to enhance and optimise the diagnostic quality of digital radiographic images.
Posture Ray is the only software to use the proprietary full spine models developed by the Chiropractic BioPhysics Research team of engineers and mathematicians, published in some of the top journals of the world. They include: Spine, Journal of Orthopaedic Research, European Spine Journal and Journal of Spinal Disorders.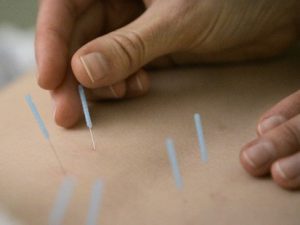 The Spinal Centre is unique in that we are able to combine Chiropractic with Acupuncture to enhance the success of your treatment.
Dr. Hooper has a Masters in Chinese Medicine, specialising in Acupuncture of the spine. Indeed he holds one of the highest qualifications in Chinese Medicine and Acupuncture currently available in Australia.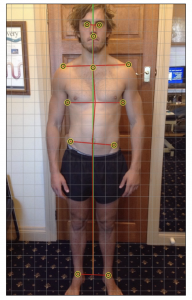 Digitised Postural Assessment
At The Spinal Centre we use state of the art computerised posture analysis technology to accurately and completely assess a patient's posture.
The proprietary posture analysis software was developed as part of the analysis protocol of Chiropractic BioPhysics – an advanced form of Chiropractic.
Posture Screen is an iPad app that uses digital technology to capture your image and then assess any postural disturbances or imbalances.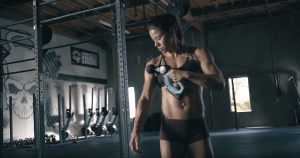 While it might resemble something you'd pick up at Bunnings, the Theragun is becoming the new best friend for many of our patients here at The Spinal Centre.
The foam attachments create localized vibration to stimulate intense blood flow to treat sore muscles, chronic pain and improve mobility. The frequency of the device is calibrated to interrupt the brain's pain receptors, reducing discomfort during treatment. The Theragun works well on tight muscles, relaxing them in a matter of minutes. Despite it's intimidating exterior, it never actually hits the body with force, instead it glides across the body with constant vibration.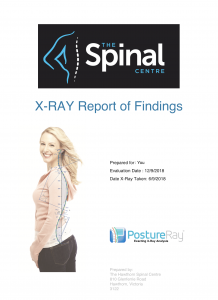 Your Gateway To Better Health.
All patients of the Practice have access to a range of fantastic features on The Spinal Centre Website.
Introducing the Patient Health and Wellbeing Dashboard. Your gateway to Better Health.
In an effort to save some trees and reduce the unnecessary waste of printing, we load all Patient test results, Posture Screen Analysis and Radiographic findings to the 'My Dashboard' feature on the Clinic website.
You can now view, and share, your test results in high resolution, digital format.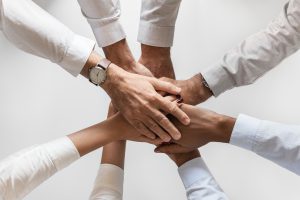 Get to know the team that are looking after you!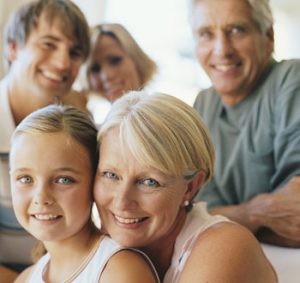 Thinking of Attending the Practice as a New Patient? Start Here.
We are a family based clinic for those seriously interested in improving and maintaining an optimal state of health. We specialise in natural solutions to your family's health care needs: from back pain and disc injuries, headaches and neck pain, to relieving the common cold.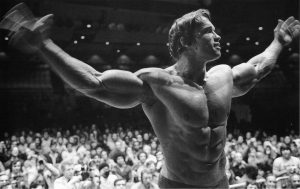 It Takes an Athlete to Know an Athlete
With an extensive sporting background, Dr. Hooper has developed a number of nutritional protocols for top athletes. The science of nutrition in the treatment of athletes has helped maintain him at the cutting edge of current trends in natural and orthomolecular medicine
Dr. Hooper was a full scholarship athlete of the Australian Institute of Sport (AIS), the Victorian Institute of Sport (VIS), and member of the 1992 Olympic rowing squad and "Oarsome Foursome".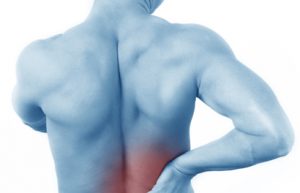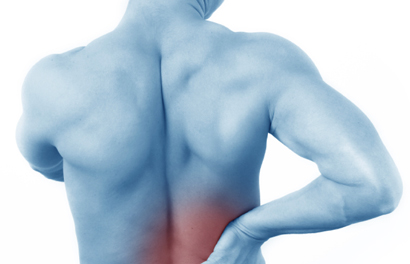 There is more to Chiropractic than the relief of Headaches and Back Pain!
Our primary focus is the integrity of your nervous system – which controls and regulates every cell and tissue of your body.
We help improve the function and structure of your spine, reducing nervous system compromise. The Result?
Even non-spinal related health problems show improvement. Without drugs or surgery. Regardless of the age. Naturally.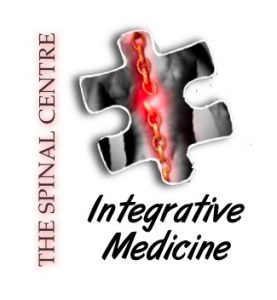 The Spinal Centre has partnered with a number of leading medical diagnostics companies in Australia and around the world to create a new division called The Spinal Centre Integrative Medicine – a true eClinic.
The purpose of this is to provide the most up to date recommendations in the field of nutritional and natural medicine, written in a manner that you can understand and most importantly apply.
Your body adapts to uncorrected spinal stress by depositing calcium into affected joints. This process is called Spinal Decay although you may know it as Osteoarthritis.
It is as if the body if trying to mend a broken bone and attempts to "repair" the malfunctioning spinal joint by joining the two segments together, preventing any normal movement between the joints.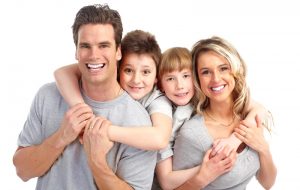 In this section I will share The Wellness Protocol. This is what I consider to essential for truly healthy living and being the best you can be!
This is true wellness addressing all the most important issues that you need to function properly.
I have implemented this protocol as part of the treatment plan for a wide range of clinical problems. The Wellness Protocol is exceptionally effective! We have seen it work time and time again within the Practice.