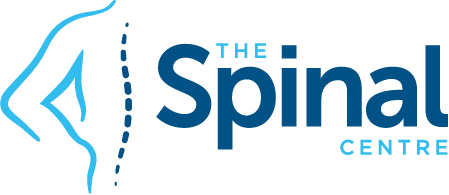 New Patients Welcome
Thinking of Attending the Practice as a New Patient?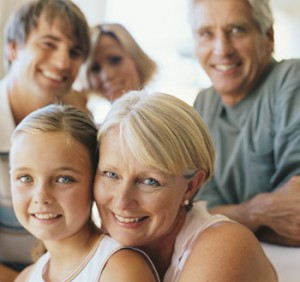 How We Help You. The Tests to Be Conducted. Home Care.
A very warm welcome to you. We appreciate you taking time to visit the Practice website and consider being a new patient.
The Spinal Centre provides Postural and Structural Based Correction with a focus on spinal rehabilitation and conditioning programs.
We are a very unique team specialising in research based Chiropractic BioPhysics, Neuro Acupuncture, Spinal Remodelling, Traction, Mirror Image Exercises, Nutrition, Pilates, Exercise Physiology, Core Strength and Stability.
These methods have enabled our patients to achieve their optimal health. Even when many other treatments, surgery or other interventions have failed.
Because of the specialised approach, we may not accept you as a patient until we are absolutely certain we know the cause of your condition.
We need perform the necessary tests to establish an optimum rehab program for you, and be completely confident we can help you recover your health and wellbeing.
Please know if we do accept you as a patient we will make specific recommendations based on our understanding that your health will become your TOP PRIORITY.
To Help You Feel Great Again
The Spinal Centre's mission is to improve health overall by leading you back to Optimal Health.
The Spinal Centre provides Safe, Effective, Corrective Chiropractic care, Natural medicines and Nutritional solutions to free you from back and neck pain, headaches.
We address the underlying cause of diseases and injury, rather than just treating symptoms. Our work is safe, effective and evidence based benefitting both adults and children.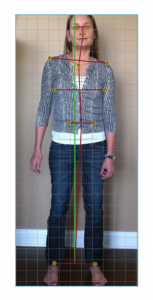 Advanced Testing With The Spinal Rehabilitation Team
Digitised Postural Assessment
The Pre Screen Consultation involves an advanced Neuro-Musculoskeletal, Postural, Structural, Balance and Core Strength examination. It is essential to establish a baseline for patient being considered for Spinal Rehabilitation and Postural Correction.
One of the key comments of the consultation is the Digitised Postural Assessment. We use state of the art computerised posture analysis technology to accurately and completely assess a patient's posture.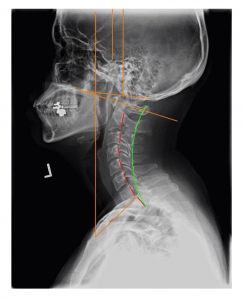 Regain Your Health and Feel Great Again.
Understand What is Wrong and How to Correct It

After completing your Pre Screen Consultation and Radiographs your next session with Dr. Hooper will be for The Report of Clinical Findings.
We will cover the questions like:
What is wrong?
Can we help you?
What treatment is required?
How long will it take?