Patient Resources
Here are a selection of valuable Clinic Patient ONLY Resources to assist you in your recovery. You must be logged as a patient of the practice to view the contents of this section of the site.
This section contains specific information to assist you in your recovery and enhance your care. It contains Free eBook downloads for Stretching and Exercise, Healthy Eating, Eating to Reduce Inflammation, The Wellness Protocol, Postural Programs and more. They are a great, free resource for all patients of the practice.
After download, I suggest that you copy them to your eReader or Kindle – so your copy is good to go. Very handy for the exercise and healthy eating programs. Browse the following link if you cannot log in, or you have lost your password.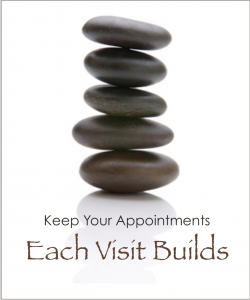 Within the 'How the Clinic Works' document you will find the following important information:
What to wear?
What to expect
Mobile phone use
Payment and fees
Useful tips to maximise your care