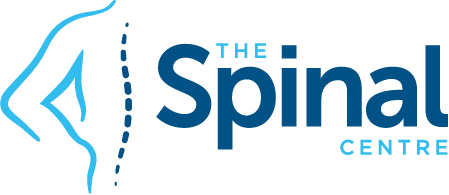 Patient Resources
This section of the site contains valuable Clinic Patient ONLY Resources to assist you in your recovery. You must be logged as a patient of the Practice to view the contents.
These unique Patient Resources contain specific information to assist you in your recovery and enhance your care. It contains Free eBook downloads for Stretching and Exercise, Healthy Eating, Eating to Reduce Inflammation, Postural Programs and more. They are a great, free resource for all patients of the Practice.
We consider this section essential reading for all new patients. Please contact The Reception Team or browse the following link if you cannot log in, or misplaced your password.