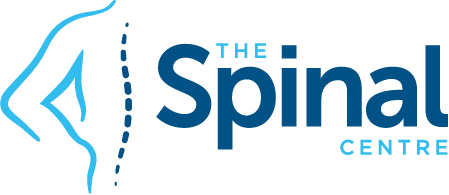 Contact Sales and Support
The Spinal Centre.com.au Pty. Ltd. Head Office  ACN: 101 434 020, ABN: 12 532 616 059
Address: 810 Glenferrie Road, Hawthorn Victoria 3122
Email: Sales [at] TheSpinalCentre.com.au
Telephone: 1300 2 77463
Fax: +613 9728 4333
or:
Should you have a concern, enquiry or feedback and would like to contact us use the form below.
Please note that this form will be answered by our Sales Department and should relate to purchases, product information, orders or errors on the site.
If you like this article be sure to visit the Spinal Centre website at www.thespinalcentre.com.au and view more content by Dr. Hooper and the Spinal Rehabilitation Team.
© 2019 The Spinal Centre. All rights reserved.