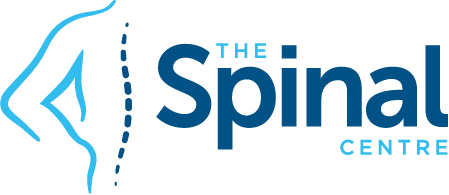 Great Results
The Results of Fantastic Patients Like You …
While we have treated thousands of patients for more than 25 years, it is only recently we have begun to put some of the results online. In today's world we understand that most people really want to SEE the results before committing to care. And that is fair enough. Talk is Cheap.
So here is just a small sample of some of the typical results we achieve with patients using Chiropractic BioPhysics. More to follow as we update this section of the site….
If you like this article be sure to visit the Spinal Centre website at www.thespinalcentre.com.au and view more content by Dr. Hooper and the Spinal Rehabilitation Team.
© 2019 The Spinal Centre. All rights reserved.