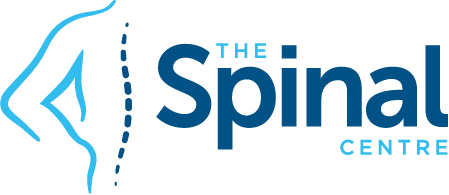 The Henley Royal Regatta
Background Information on The Henley Regatta
The Spinal Centre is proud to announce Mitchell Hooper, son of Dr. Warrick Hooper will be Representing Mercantile Rowing Club and Australia in The Wyfold Challenge Cup for men's fours at The Henley Royal Rowing Regatta.
This is the second time Mitchell has competed at Henley. He had an outstanding campaign with The Melbourne Grammar First VIII in 2016 rowing in Six Seat. (For those that play footy, it is like playing centre half forward in the premiership team.)
Melbourne Grammar School had come of a very successful season, wining the prestigious Head of The River in Victoria. Melbourne Grammar, went on to be knocked out by the eventual winners of Henley in the School Boy Division. They were presented with a tremendous honour of the Leander Rowing Club Medal for the most successful overseas team, and at the time has progressed further than any international school boy crew.
Unfortunately, and in a show of extremely bad taste, the old enemy of Scotch College, went on to take the triple the following year. Scotch won the Head of The River, The Australian School Boy Championships and The Princess Elizabeth Challenge Cup. It must have been a shallow year of competition. But, we digress.
If you like this article be sure to visit the Spinal Centre website at www.thespinalcentre.com.au and view more content by Dr. Hooper and the Spinal Rehabilitation Team.
© 2019 The Spinal Centre. All rights reserved.