Subscribe to Receive the FREE Newsletter and FREE Gift Now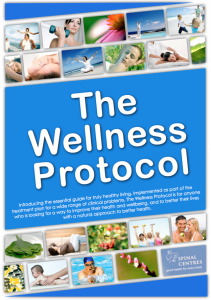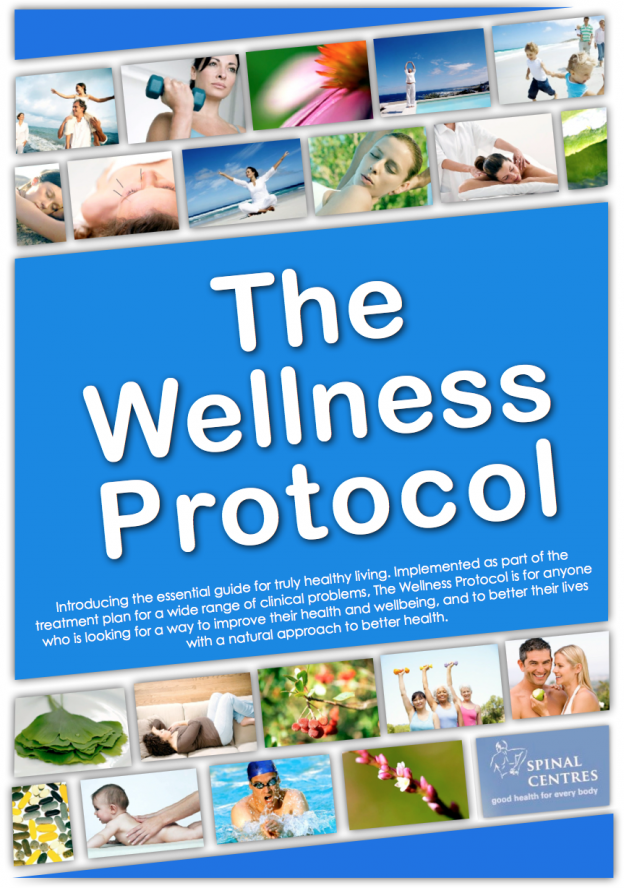 The Benefits of being an Member
Membership is free, quick and easy
Receive a free gift – The Wellness Protocol E-book (valued at $19.95)
Receive the free, informative and very popular Newsletter – "the health news you can use"
Regular special Member only offers to save you money
Becoming a Spinal Centre member is free, quick and easy to set up.
Subscribe for FREE to the Newsletter and receive your FREE GIFT valued at $19.95 now.
You will receive the FREE Spinal Centre Newsletter and you are able to purchase most of the services and products on the site – except those that are practitioner only products.
Each fortnight the Newsletter is loaded with great information, breaking news and health articles you can really use.
You will receive SPECIAL MEMBER ONLY offers to SAVE YOU MONEY on a huge range of natural medicines and health products.
You will also have CONFIDENTIAL access to our natural medicine practitioners should you have a personal health query or concern.
Our Gift to You – The Keys to Wellness
As a thank you for subscribing to our site, we would like to give you The Keys to Wellness.
The Wellness Protocol E-Book is normally valued at $19.95 but is yours FREE for joining The Spinal Centre today.
Take the an important step to improving your health and become a member today!