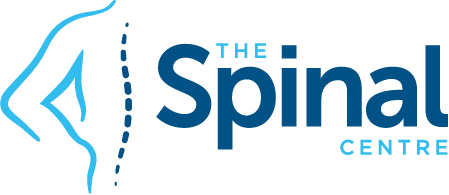 Where's Your Denny?
Denneroll: Postural Correction To Go
Brush Your Teeth. Use Your Denneroll.
For Postural and Curve Correction that continues outside of The Spinal Centre, the Denneroll Spinal Orthotics provide an effective stretch to the ligaments, joints and muscles of the spine.
We encourage those who are involved in the rehabilitation at The Spinal Centre to use the Denneroll regularly at home to further enhance the traction and exercises done in clinic.
The Denneroll is scientifically valid and clinically effective. It now has multiple randomised controlled trials showing its validity. Fifteen to twenty minutes is all that is required to achieve good curve correction.
"Recent research in 4 Randomised Clinical Trials (RCT's) show 13.4 degrees of Cervical Curve Correction by using the Denneroll" – Dr. Hooper
It is an integral part of your care. Remember to get the best results – you will have to do your home work.
Continue to Benefit from Care while on Holidays
Holidays usually means chiropractic care goes out the window! With the Denneroll being so compact, you can continue your corrections while travelling the globe.
If you are away and using your Denneroll send us a picture we would love to see! Here are some of our patients kicking back with their dennerolls.
Here at The Spinal Centre, we have an ongoing competition… show us where your denny is and win! It's as simple as that! Send them through on our Facebook page or email reception@thespinalcentre.com.au.