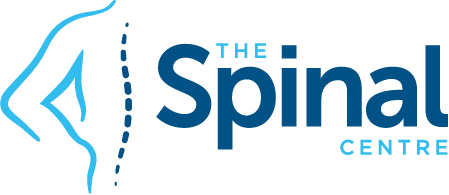 Caffeine Can Cause Headaches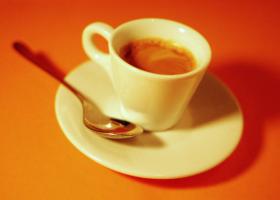 Although many enjoy a cup of coffee occasionally, for some it can be a trigger for headaches and worse.
Caffeine has been shown to cause withdrawal headache under placebo-controlled, double-blind conditions, and may occur in individuals drinking the equivalent of one cup of coffee per day.
Chronic Daily Headache (CDH) – defined as headache occurring at least 15 days per month.
Researchers recruited population-based cases and controls from three metropolitan areas in the U.S. as part of a study designed to address caffeine's potential involvement in CDH.
Control subjects reported 2-104 headache days annually (average: 30 days), while cases reported 180 or more headache days per year (average: 260 days). Current and past caffeine consumption were assessed by way of self-report.
Results:
High caffeine exposure, defined as being in the upper quartile of dietary consumption or using a caffeine-containing over-the-counter medication as a headache treatment, was associated with onset of chronic daily headache. Approximately one-fourth of case subjects reported taking pain medication of any type daily for headache in the previous three months.
According to the study authors: "High medicinal or dietary caffeine consumption at the time of chronic daily headache onset (e.g., pre-CDH consumption) was a modest risk factor for chronic daily headache onset.
Secondary analyses revealed that pre-CDH caffeine consumption might be an initiating factor in a subset of chronic daily headache sufferers, with the high-risk groups being women and those younger than age 40." They note that this association was independent of headache type.
Source
Scher AI, Stewart WF, Lipton RB. Caffeine as a risk factor for chronic daily headache. A population-based study. Neurology, Dec. 14, 2004;63(11):2022-27.