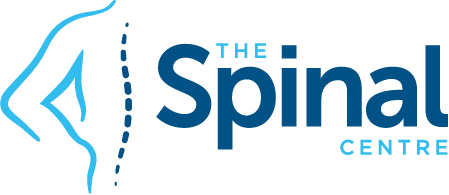 Attention Back and Neck Pain Sufferers Banner
'Get Rid of Back & Neck Pain Once and For All Without Drugs or Surgery.'
If you are sick and tired of trying to cope with constant pain that limits you from living the life you want, then this is news for You!
If you like this article be sure to visit the Spinal Centre website at www.thespinalcentre.com.au and view more content by Dr. Hooper and the Spinal Rehabilitation Team.
© 2019 The Spinal Centre. All rights reserved.