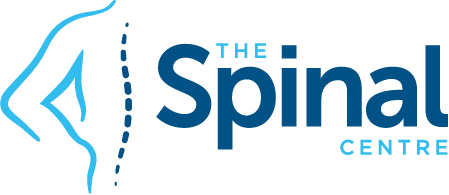 VLA Birthday offer
Wellness is not just the absence of disease, wellness is about achieving optimal health. But it can be hard to achieve wellness if you are not sure where to start. It is often easy to get confused with all the different information that's available. Your practitioner is the best person to advise you on how to achieve your health goal sand what approach is the best for you.

At The Spinal Centre we use a scientifically validated test known as Bioelectrical Impedance Analysis (BIA), which is part of our Vitality Longevity and Healthy Ageing Program (VLA) and assists us to design a program specifically for your needs. 
Your Practitioner is one of a select group of Healthcare Professionals who has received extensive training in maximising health and improving vitality. The test is completed in a matter of minutes and is absolutely painless.
IF YOU WANT TO:
Manage your weight
Increase muscle tone and fitness
Improve energy levels
Support healthy ageing
Support the nutrition and health of your body
… Then VLA is for you!
WHAT YOU GET:
Your practitioner will assess your health, perform a simple test and provide you with a VLA report of findings. From this point they will be able to design a program specifically tailored to you and your body, with the VLA report acting as a point of reference for progress over time.
FOR MORE INFORMATION:
---
Your health is your greatest asset! 
Call The Spinal Centre on 7000 6070 or email hawthorn@thespinalcentre.com.au to book an appointment for a 
FREE VLA TEST
with our qualified Naturopath. 
---