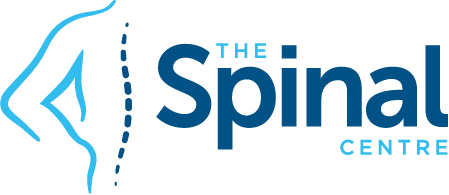 Copyright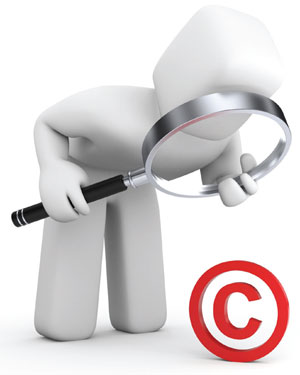 The Spinal Centre.com.au Pty. Ltd. owns and retains the copyright of the material and intellectual property of this website.
All material and information is, unless otherwise stated, subject to copyright of The Spinal Centre.com.au Pty. Ltd.
You may download, view and print materials from this Site subject to the following Terms:
(1) the materials must be used solely for personal informational and non-commercial purposes within your organisation; and
(2) the materials must not be modified or altered in any way.
Except as expressly provided herein, you must not use, download, upload, copy, print, display, perform, reproduce, publish, license, post, transmit or distribute any materials from this Site in whole or in part without the prior written permission of The Spinal Centre.com.au Pty. Ltd.
If material or information is to be used, subject to our written verification, it must be clearly referenced as being sourced from The Spinal Centre.com.au Pty. Ltd.
If material is used and not referenced it will be considered a breach of copyright.
Any breaches of copyright will be pursued to the maximum extent of the law.
Full punitive and commercial damages will sought against the offending party if we establish an economic or trade impact against The Spinal Centre.com.au has occurred.
If you like this article be sure to visit the Spinal Centre website at www.thespinalcentre.com.au and view more content by Dr. Hooper and the Spinal Rehabilitation Team.
© 2019 The Spinal Centre. All rights reserved.