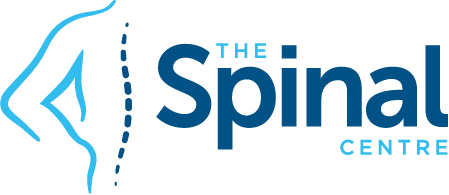 Corrective Chiropractic
Chiropractic BioPhysics = Corrective Chiropractic
Structural and Corrective Care Programs
Millions of people world wide enjoy less pain, more mobility, and improved health because of treatment by a Doctor of Chiropractic. As good as it is, Chiropractic care evolves and improves based on continuous advances in science and technology.
Unlike regular chiropractic that mainly focuses on immediate pain relief, Chiropractic BioPhysics (CBP) goes one step further to also correct the source of the problem. Chiropractic BioPhysics (CBP) is the most advanced form of Chiropractic in the world, providing the best results and the best long term follow up.
What is unique to The Spinal Centre is that we pick up where standard chiropractic techniques finish. We take you to the next level with the integration of Mirror Image Treatments to correct your spinal and postural patterns.
Mirror Image Treatments and the scientifically valid protocols of spinal remodelling are the domain of CBP. These unique types of treatments should only be provided by CBP trained Doctors of Chiropractic like Dr. Hooper and the Practice Team.
Carefully planned adjustments, exercises and spinal remodelling (traction) gently shift improperly aligned joints, muscles and ligaments back to normal then slightly beyond to mirror the displacement.  
Corrective Spinal Traction and Whole Body Vibration
We use Whole Body Vibration, to assist with virtually all strength, stretching and rehabilitation programs. The 3D Vibrational Technology provided by our medical grade plates is quite impressive in it's ability to help you recover faster, improve your flexibility and stimulate muscles you never thought you had.
We use Spinal Traction to assist in corrective the Spine. By over-correcting in measured amounts and holding for precise periods the misaligned body tissues 'learn' proper position. Step by step, correction by correction, the body can be re-patterned and re-trained to hold the proper normal position.
Finally, for those completing the Corrective Care Programs – there will be homework. Unique exercises, specific for your case, and Spinal Orthotics to help you hold your corrections and retrain muscles will need to be completed at home. 
The tools, devices and exercises to aid CBP and Mirror Imaged Treatments are many. 
Dr. Hooper and the Practice Team will work with you to determine those most effective for your situation. The result will be more mobility, less pain and better health both now and into the future.
We Provide Hope
Chiropractic BioPhysics, or Corrective Chiropractic, may just give you the results your looking for when other forms of care have failed.