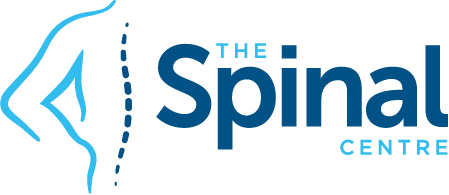 Congratulations to The Australian Mens 4 – World Champions
The Australia's Men's Coxed Four Crowned World Champions in Sarasota
The Australia's Men's Coxed Four are the new U23 World Rowing Champions 2019.
It is with great pleasure we announce patients of the Practice, Mitchell Hooper and pair partner Ben Canham became World Rowing Champions in Sarasota Florida.
According to Rowing Australia:
In calm conditions, the U23 Men's Coxed Four of Ben Canham, Angus Dawson, Mitchell Hooper, Adam Bakker and Caitlin Hockings were crowned World Champions after leading their final from start to finish. The crew, coached by Nick Mitchell, won their heat earlier in the week and Hockings led her crew out firing in the final today in Florida.

The crew clocked a time of 6 minutes 10 seconds to claim victory, having to hold off a last minute sprint to the line from Great Britain, who took silver, and Italy who took bronze. There was only 0.09 of a second between the Australians and the British as the boats crossed the line, while the Italians were just 0.63 of a second behind the Australians.

All but one of the crew were on debut for Australia, with Adam Bakker the only member of the crew to have represented Australia on a world stage, at both Juniors and Under 23s.

Post-race, Queensland-born Bakker, who is an U23 World Champion in the Men's Four from 2017, said, "We went in feeling confident after our performance in the heats. We executed our race plan well and held off the other crews.

"I thought that the British had gotten us in the end, but no, we'd take the gold which is awesome. Some of us will be ageing out of U23s next year, so we'll be aiming for selection into the senior team."

While Bakker, Canham, Dawson and Hockings can celebrate today's victory, Hooper will be preparing for the U23 Men's Eight A-Final, with the young Australian doubling up and racing both events in Sarasota.
View the Full Race
https://www.eurovisionsports.tv/fisa/#A928G412WV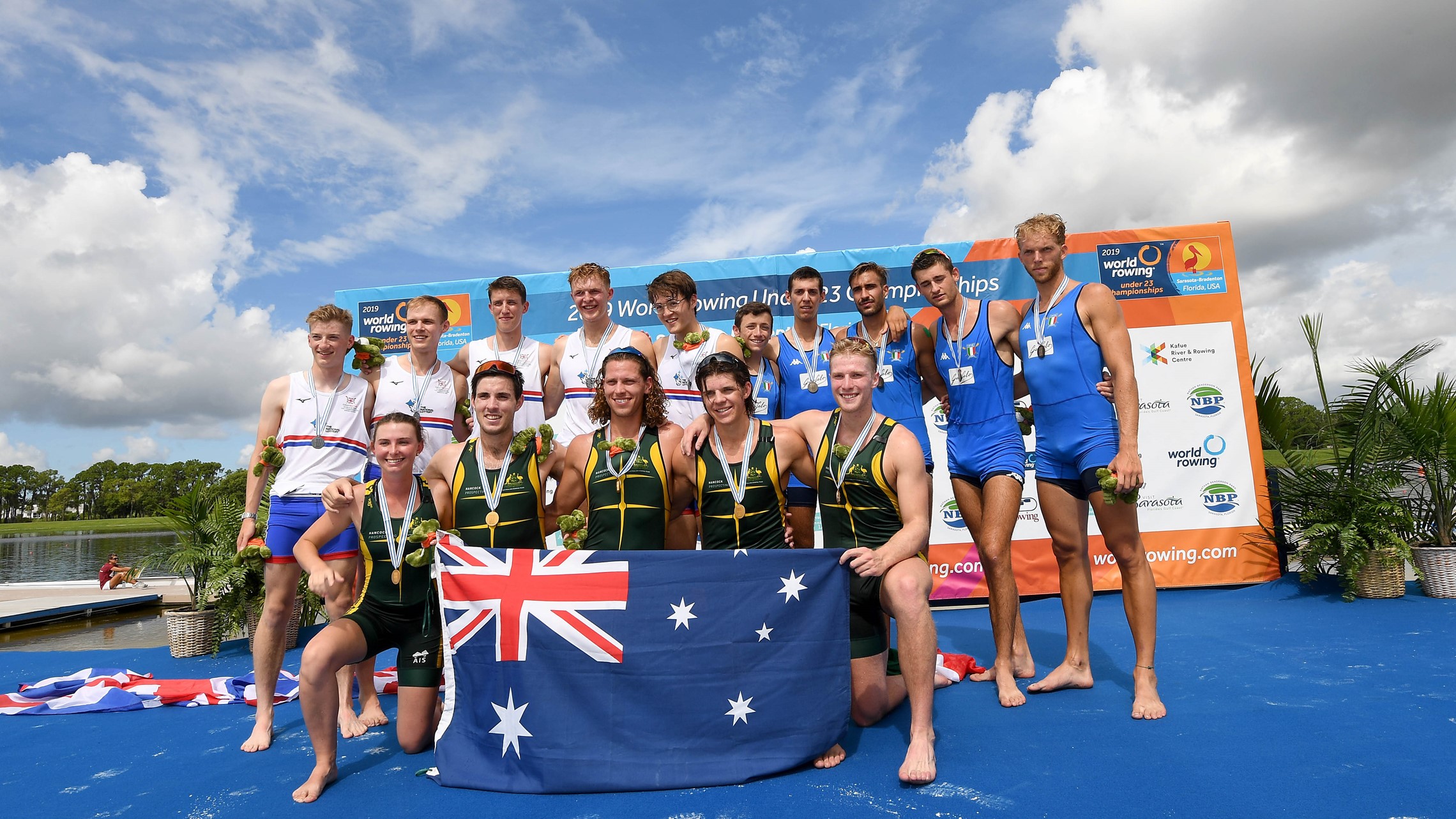 The Spinal Centre Comment
Still choked up.
Incredible effort by all the Australian Team to compete against very well prepared and experienced Internationals from the top rowing countries around the world.
The Spinal Centre – Neuro-Musculoskeletal SolutionsThe Spinal Centre provides the Best Natural Medicines, Health Products and Nutritional Solutions to Free You of Pain and Improve Your Spinal Health.The Spinal Centre is a leader in the management and treatment of spinal pain and disability including:
Chronic Back and Neck Pain
Cervical and Lumbar Disc Injuries with or without neruological changes
All forms of arthritis including rheumatoid arthritis, psoriatic arthritis and osteoarthritis
Neurodegenerative diseases such as Parkinson's and Alzheimer's disease
Neuromuscular problems such as chronic back pain, headaches, migraines, neck or spinal pains
Myofascial pain syndromes such as fibromyalgia, diffuse muscular or joint pains
Austistic spectrum disorders including ADD, ADHD, learning difficulties and autism
Fatigue, energy and mood disorders including chronic fatigue and depression
The Spinal Centre focuses on resolution with the development of individualised treatment programs using Conservative and Integrative Medicine; combining genetic, metabolic and nutritional testing with specific natural medicines to enhance your health and achieve your genetic potential.We have helped thousands – Why Not You?