Tuesday, March 6th, 2018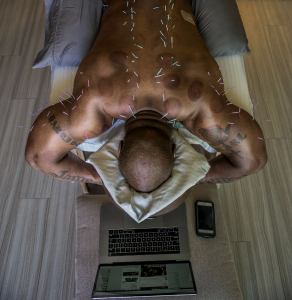 To perform optimally, athletes need to exert themselves with strength, stability and a full range of motion. Research shows that skilled joint manipulation improves joint motion and reduces pain, and it has a host of neurophysiologic attributes, including turning off reflex inhibition.
Instead of flying Doctors from all over the country; you have access to ALL of this at The Spinal Centre.
Wednesday, February 28th, 2018
Let us show you how this natural therapy can give you pain relief without pills.  Be pain free and see how Theragun can enhance your chiropractic care at The Spinal Centre.