Tuesday, July 10th, 2018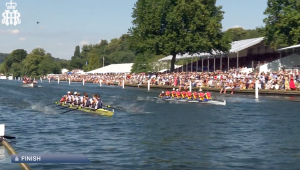 The Australian Eight produces a new record at Henley.
Even if you are just moderately interested in rowing – both these races are superb.
The National Training Centre is THE elite centre for mens Rowing in Australia. When Dr. Hooper rowed for Australia in the 90's, they were based at the Australian Institute of Sport (AIS). Under direction of Australian Rowing a new centre has been established on the shores of Lake Burley Griffin in Canberra.
The men from the National Training Centre (NTC) Australia made it into the final by beating the British VIII. Well done to the boys from the National Training Centre in Canberra for their fantastic tenacity and skill.
One of the best races we have seen in Australian Rowing.
Monday, May 14th, 2018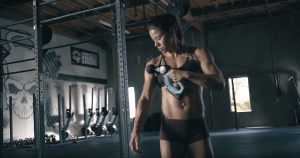 While it might resemble something you'd pick up at Bunnings, the Theragun is becoming the new best friend for many of our patients here at The Spinal Centre.
The foam attachments create localized vibration to stimulate intense blood flow to treat sore muscles, chronic pain and improve mobility. The frequency of the device is calibrated to interrupt the brain's pain receptors, reducing discomfort during treatment.
The Theragun works well on tight muscles, relaxing them in a matter of minutes. Despite it's intimidating exterior, it never actually hits the body with force, instead it glides across the body with constant vibration.
Monday, April 16th, 2018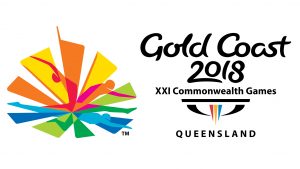 Following many months of preparation, thousands of athletes from around the world have arrived at the Gold Coast to compete in the Commonwealth Games. The games will wrap up shortly, but did you know that many athletes and sporting professionals incorporate chiropractic care into their overall wellness regimen? 
Many not only have chiropractors to get them ready for the games but also throughout to ensure they are at peak psychical level. With the Australian love of sport, chiropractors regularly come across sporting-related ailments and provide care to patients who participate in sport.
With an extensive elite sporting background, Dr. Hooper and The Rehabilitation Team are well placed to achieve your sporting goals.
Wednesday, March 28th, 2018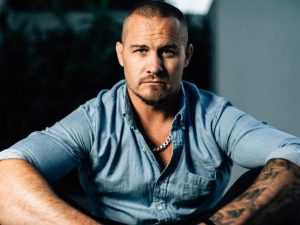 The rugby league legend Matt Cooper revealed his struggles with a crippling painkiller addiction in an interview with The Daily Telegraph. Cooper stated that after his year long addiction to Endone, it reached a point where he thought there might be a chance he would die in his sleep.
Wednesday, March 28th, 2018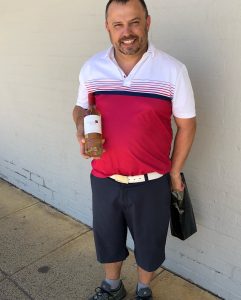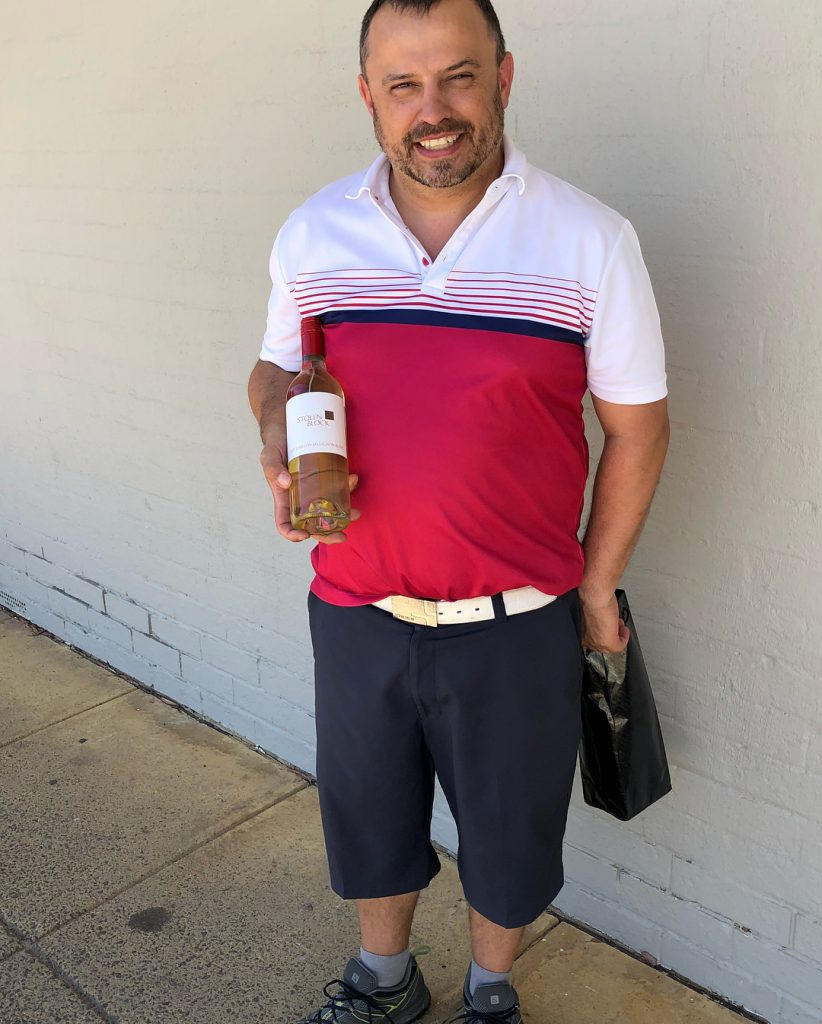 We are very excited for one of our patients, Ilja who recently won a golf competition! A massive achievement for someone who underwent hip surgery and was contemplating spinal fusion surgery when he came to The Spinal Centre.