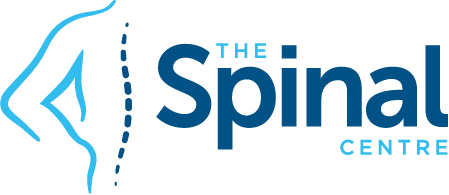 Australian Selection for Patients Ben and Mitchell
Congratulations to Ben and Mitchell on Australian Team Selection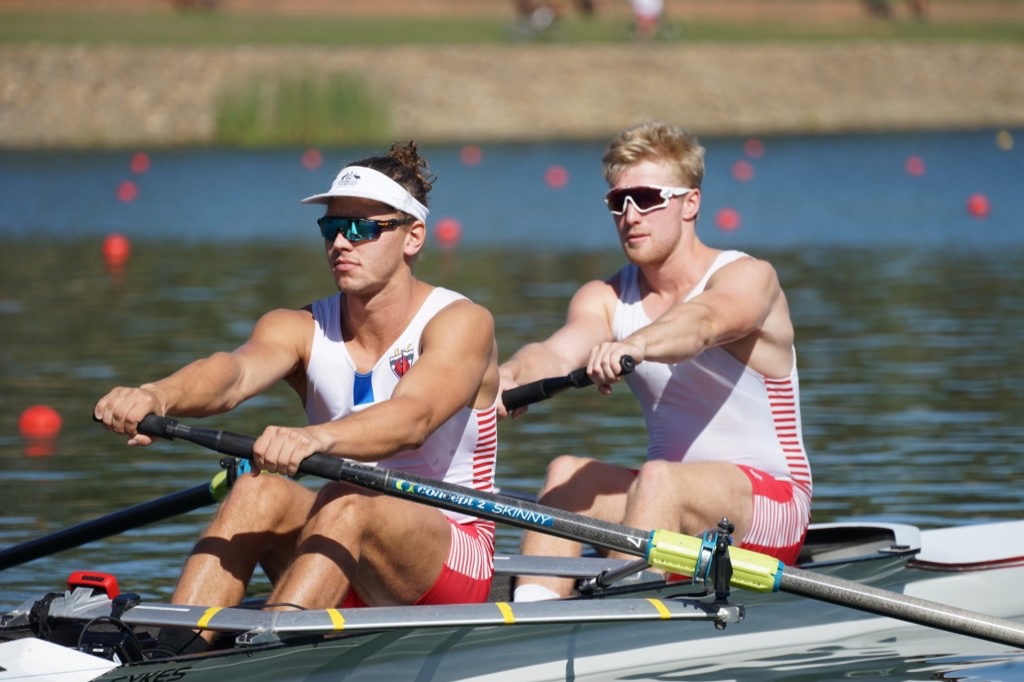 Patients of the Practice, Mitchell Hooper and pair partner Ben Canham have been selected to represent Australia at the 2019 World Rowing Championships, taking place in Florida this month.
After a highly successful season, representing Mercantile Rowing Club, Mitchell and Ben have been selected with Adam Bakker, Angus Dawson and Caitlyn Hockings to compete in the Mens Coxed Four division.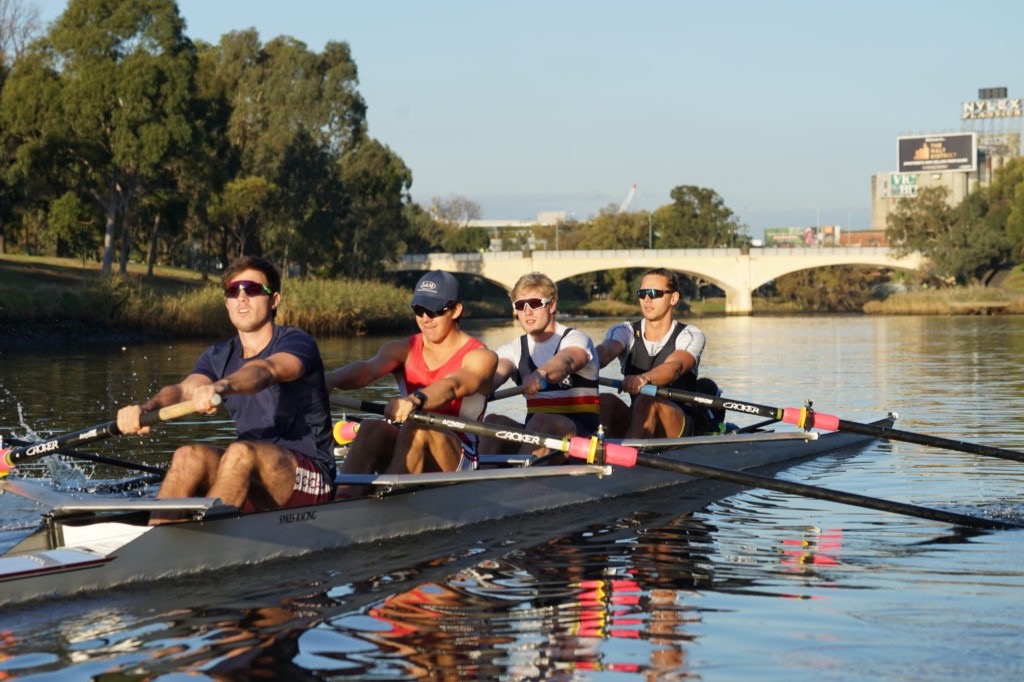 The Spinal Centre Comment
It is a tremendous honour to be selected to row for you country. Nothing quite gets the heart pumping and adrenalin flowing like putting on the 'green and gold'
The Spinal Centre is please to be involved in the treatment and rehabilitation program of a number of elite athletes. However we are happy to assist all athletes and sport people – not matter if you are a master or weekend warrior.
Great performance needs great spinal, neurological and muscular function. We can help you prepare for your next competition match or game.
For those interested, we do sponsor a number of teams and athletes. If you would like assistance in your preparation – so you can be the best YOU can be – talk to Dr. Hooper or the Spinal Rehabilitation Team.
The Spinal Centre – Neuro-Musculoskeletal SolutionsThe Spinal Centre provides the Best Natural Medicines, Health Products and Nutritional Solutions to Free You of Pain and Improve Your Spinal Health.The Spinal Centre is a leader in the management and treatment of spinal pain and disability including:
Chronic Back and Neck Pain
Cervical and Lumbar Disc Injuries with or without neruological changes
All forms of arthritis including rheumatoid arthritis, psoriatic arthritis and osteoarthritis
Neurodegenerative diseases such as Parkinson's and Alzheimer's disease
Neuromuscular problems such as chronic back pain, headaches, migraines, neck or spinal pains
Myofascial pain syndromes such as fibromyalgia, diffuse muscular or joint pains
Austistic spectrum disorders including ADD, ADHD, learning difficulties and autism
Fatigue, energy and mood disorders including chronic fatigue and depression
The Spinal Centre focuses on resolution with the development of individualised treatment programs using Conservative and Integrative Medicine; combining genetic, metabolic and nutritional testing with specific natural medicines to enhance your health and achieve your genetic potential.We have helped thousands – Why Not You?