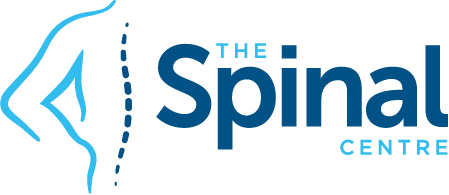 Dr. Franco Columbu – Chiropractor Vale
Dr. Franco Columbu – Chiropractor, Mr. Olympia, Powerlifter
It is with great sadness we heard the news that Dr. Franco Columbu passed away.
If you followed Arnold Schwarzenegger's career, read the bios, watched Pumping Iron or a few Terminator films – you would know Franco.
Two time Mr. Olympia, Italian Boxing champion, European Powerlifting champion, one of the World's Strongest Men, Actor, Author and Arnold's Chiropractor. Franco was a helluva lot of bloke packed in a small body.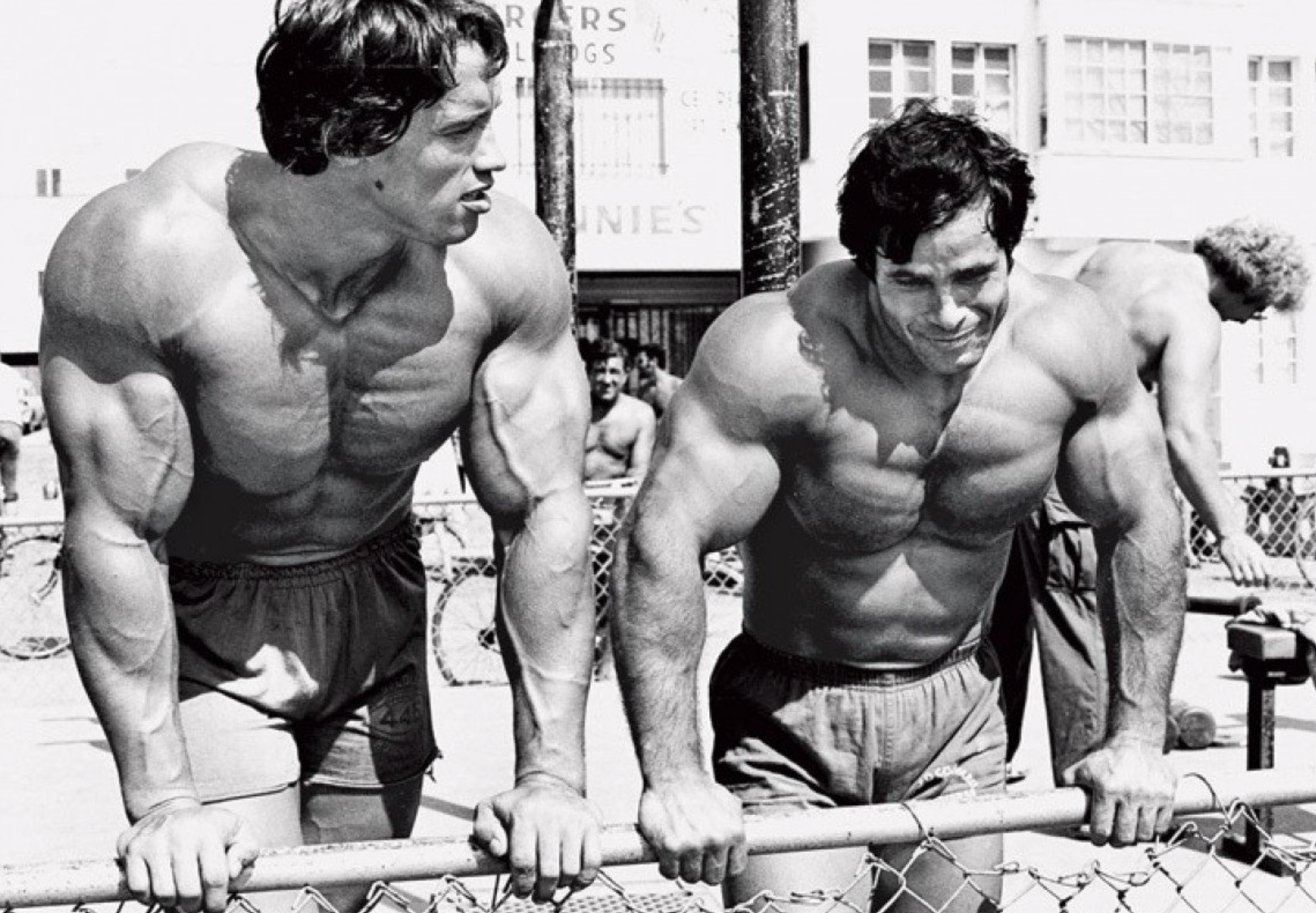 Dr. Franco Columbu received his DC degree from Cleveland Chiropractic College in 1977 and was recognised by the school as the "2003 Alum of the Year." He completed a "Diversified Technique and Reflex" course at the Los Angeles Chiropractic College and has participated in the ACA Sports Council.
With first hand experience of the necessity of Chiropractic in his personal and professional lives, Dr. Columbu was an authority on sports medicine and kinesiology and he applied his knowledge to several books.
These titles included "Weight Training and Bodybuilding: A Complete Guide for Young Athletes" (with Dr. Richard Tyler, DC); "Franco Columbu's Complete Book of Bodybuilding" (with a foreword by Arnold Schwarzenegger); and "The Bodybuilder's Nutrition Book" (with Lydia Fragomeni).
Takes an athlete to really know an athlete.
The 51 Year Bromance: Arnold and Franco

Dr. Hooper's Comment
As a young fella, I was intently interested in Arnold, training, nutrition and competing. Indeed Arnold put the sport of body building on the map. As I read about Arnold, I soon learnt about Franco – his Chiropractor.
It never occurred to me that you could use Chiropractic to enhance your performance. But, heck if Arnold did it then it must be worth looking at. Who knows, may have influenced me to become a Chiro back in the day. Enjoy the videos and old school photos. Legend.
The Spinal Centre – Neuro-Musculoskeletal SolutionsThe Spinal Centre provides the Best Natural Medicines, Health Products and Nutritional Solutions to Free You of Pain and Improve Your Spinal Health.The Spinal Centre is a leader in the management and treatment of spinal pain and disability including:
Chronic Back and Neck Pain
Cervical and Lumbar Disc Injuries with or without neruological changes
All forms of arthritis including rheumatoid arthritis, psoriatic arthritis and osteoarthritis
Neurodegenerative diseases such as Parkinson's and Alzheimer's disease
Neuromuscular problems such as chronic back pain, headaches, migraines, neck or spinal pains
Myofascial pain syndromes such as fibromyalgia, diffuse muscular or joint pains
Austistic spectrum disorders including ADD, ADHD, learning difficulties and autism
Fatigue, energy and mood disorders including chronic fatigue and depression
The Spinal Centre focuses on resolution with the development of individualised treatment programs using Conservative and Integrative Medicine; combining genetic, metabolic and nutritional testing with specific natural medicines to enhance your health and achieve your genetic potential.We have helped thousands – Why Not You?