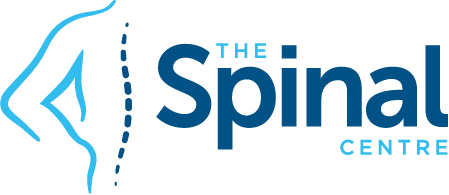 Chiropractic Care Winning Gold at The Commonwealth Games!
Following many months of preparation, thousands of athletes from around the world have arrived at the Gold Coast to compete in the Commonwealth Games. The games will wrap up shortly, but did you know that many athletes and sporting professionals incorporate chiropractic care into their overall wellness regimen? 
Many not only have chiropractors to get them ready for the games but also throughout to ensure they are at peak psychical level. With the Australian love of sport, chiropractors regularly come across sporting-related ailments and provide care to patients who participate in sport.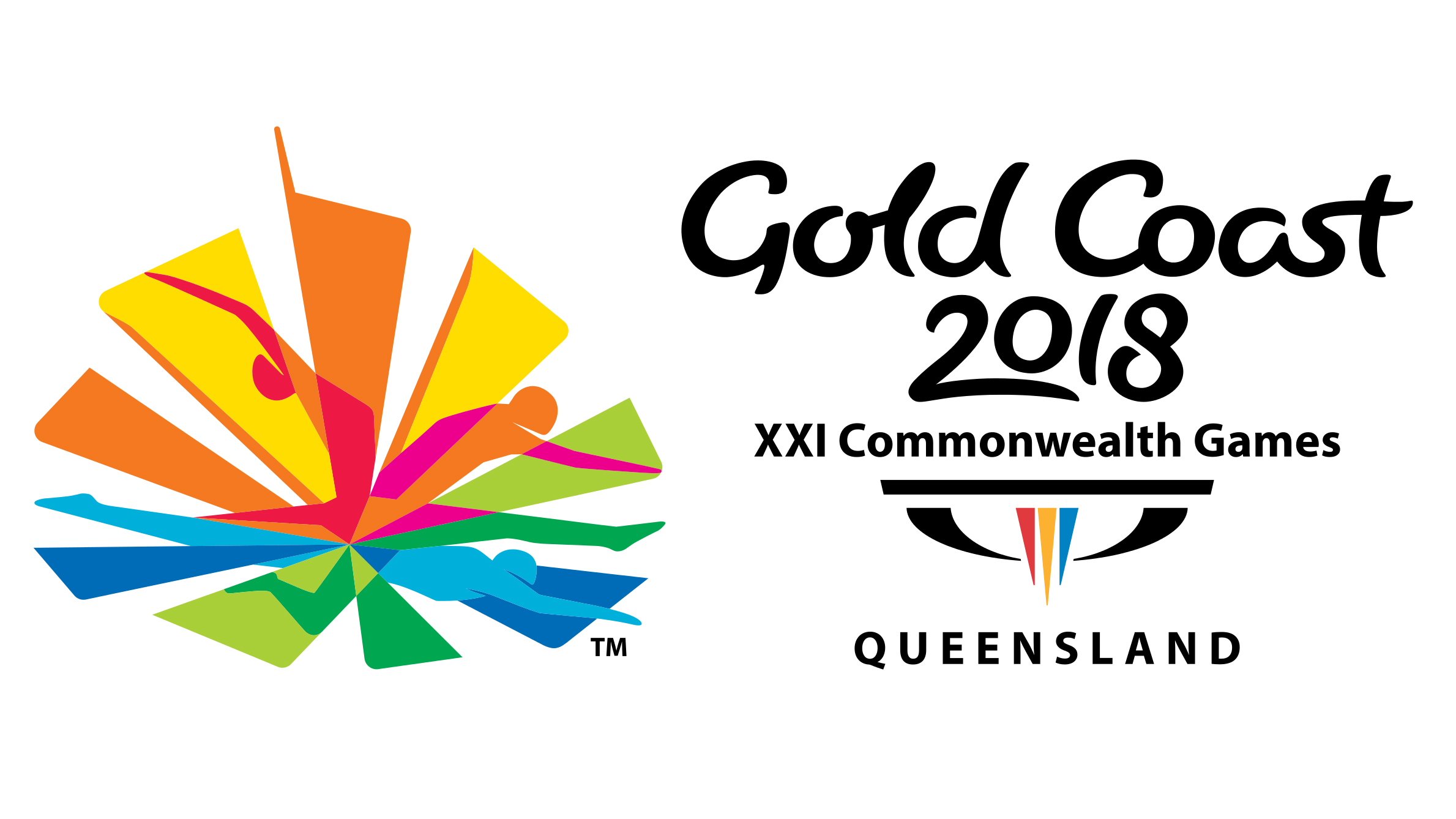 The Chiropractors' Association of Australia (CAA) has long been committed to sport, having sponsored several elite athletes in the past, such as Olympic gold-medal winner Matthew Mitcham and champion swimmer Ellen Fullerton. Many of today's athletes utilise a sports chiropractor to prevent injury and to improve biomechanical and neuromuscular function with the ultimate goal of enhancing performance.
Chiropractic is becoming more a treatment of choice by professional and amateur athletes. This has been evident in the treatment of collegiate, Olympic, and professional athletes and has enabled us to gain recognition.
Chiropractic care is not only limited to the more advanced athlete, but young athletes are able to benefit from chiropractic treatment as well. This is especially true in the areas of critical, acute, and emergency care. All chiropractors provide care in management, rehabilitation and performance optimisation. 
With an extensive elite sporting background, Dr. Hooper and The Rehabilitation Team are well placed to achieve your sporting goals.
Dr. Hooper was a full scholarship athlete of the Australian Institute of Sport (AIS), the Victorian Institute of Sport (VIS), multiple State and Australian Champion, and member of the Australian Rowing Team.
No matter if you are an elite athlete 'aiming for gold', or a weekend warrior who just wants to get around the park comfortably, we have competed at your level and understand your specific requirements.
Remember; it takes an athlete to truly know an athlete.
We Will Help You Feel Great Again.
Further Reading:
Athletic and Sports Performance
The Spinal Centre – Neuro-Musculoskeletal SolutionsThe Spinal Centre provides the Best Natural Medicines, Health Products and Nutritional Solutions to Free You of Pain and Improve Your Spinal Health.The Spinal Centre is a leader in the management and treatment of spinal pain and disability including:
Chronic Back and Neck Pain
Cervical and Lumbar Disc Injuries with or without neruological changes
All forms of arthritis including rheumatoid arthritis, psoriatic arthritis and osteoarthritis
Neurodegenerative diseases such as Parkinson's and Alzheimer's disease
Neuromuscular problems such as chronic back pain, headaches, migraines, neck or spinal pains
Myofascial pain syndromes such as fibromyalgia, diffuse muscular or joint pains
Austistic spectrum disorders including ADD, ADHD, learning difficulties and autism
Fatigue, energy and mood disorders including chronic fatigue and depression
The Spinal Centre focuses on resolution with the development of individualised treatment programs using Conservative and Integrative Medicine; combining genetic, metabolic and nutritional testing with specific natural medicines to enhance your health and achieve your genetic potential.We have helped thousands – Why Not You?