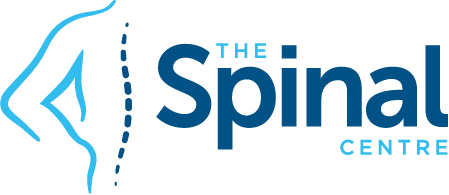 Congratulations Ilja!
We are very excited for one of our patients, Ilja who recently won a golf competition!
A massive achievement for someone who underwent hip surgery and was scheduled for a Neck Fusion when he came to The Spinal Centre.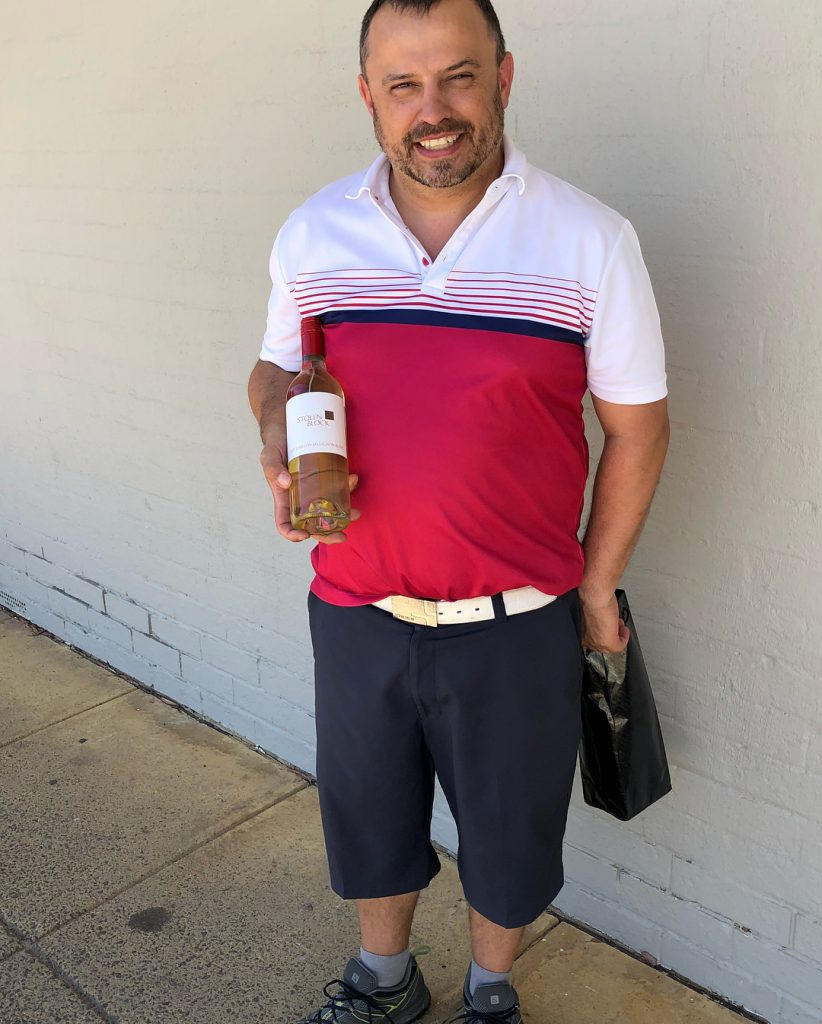 "I won competition today ! First win in 4 years. I had hip surgery 2 years ago and on the verge of spinal fusion almost 12 months ago. Great to win again Especially on medal day ! Self belief and never giving up on my dreams has kept me going. Thankful to @golfersedge and the golf specific program! And @thespinalcentre for my on going therapy! First day playing with my new Ecco shoes and the seed SD-O1 golf ball! 🏌️
I did leave about 5-8 shots out there today! +14 could have been much better. Still 4 better than my current handicap! actually hit 85 not 86 😂
The Spinal Centre – Neuro-Musculoskeletal SolutionsThe Spinal Centre provides the Best Natural Medicines, Health Products and Nutritional Solutions to Free You of Pain and Improve Your Spinal Health.The Spinal Centre is a leader in the management and treatment of spinal pain and disability including:
Chronic Back and Neck Pain
Cervical and Lumbar Disc Injuries with or without neruological changes
All forms of arthritis including rheumatoid arthritis, psoriatic arthritis and osteoarthritis
Neurodegenerative diseases such as Parkinson's and Alzheimer's disease
Neuromuscular problems such as chronic back pain, headaches, migraines, neck or spinal pains
Myofascial pain syndromes such as fibromyalgia, diffuse muscular or joint pains
Austistic spectrum disorders including ADD, ADHD, learning difficulties and autism
Fatigue, energy and mood disorders including chronic fatigue and depression
The Spinal Centre focuses on resolution with the development of individualised treatment programs using Conservative and Integrative Medicine; combining genetic, metabolic and nutritional testing with specific natural medicines to enhance your health and achieve your genetic potential.We have helped thousands – Why Not You?