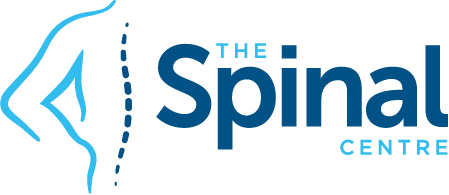 Congratulations Ilja!
We are very excited for one of our patients, Ilja who recently won a golf competition!
A massive achievement for someone who underwent hip surgery and was scheduled for a Neck Fusion when he came to The Spinal Centre.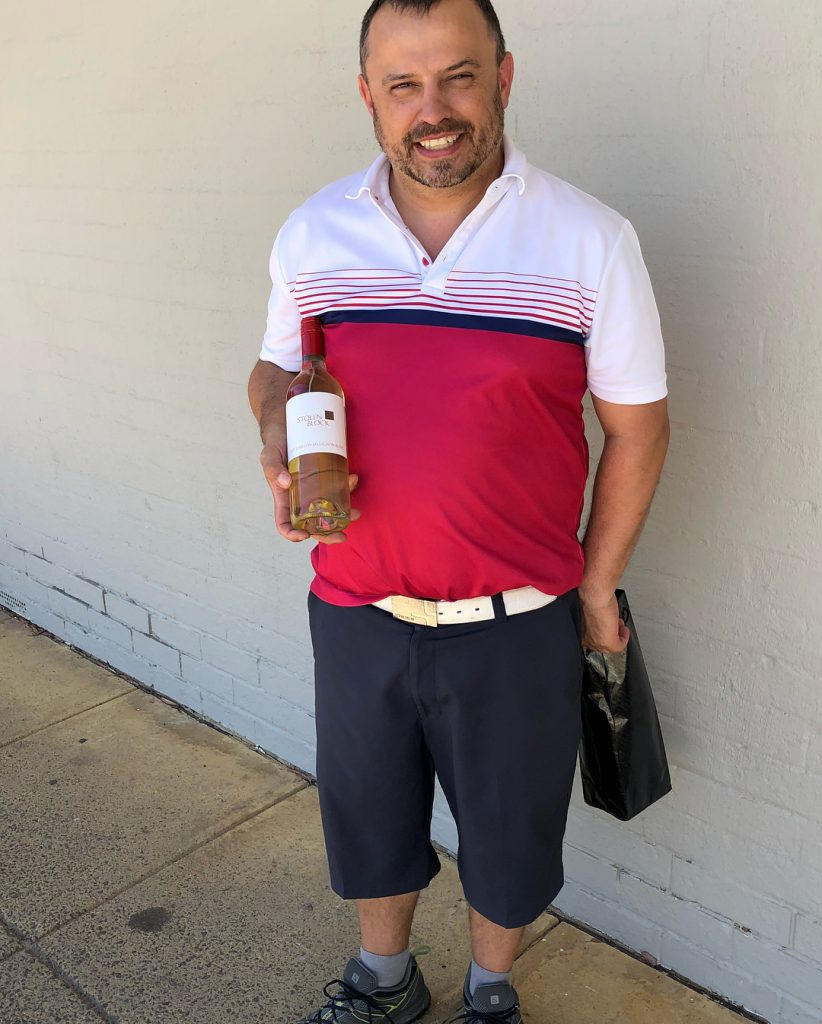 "I won competition today ! First win in 4 years. I had hip surgery 2 years ago and on the verge of spinal fusion almost 12 months ago. Great to win again Especially on medal day ! Self belief and never giving up on my dreams has kept me going. Thankful to @golfersedge and the golf specific program! And @thespinalcentre for my on going therapy! First day playing with my new Ecco shoes and the seed SD-O1 golf ball! 🏌️
I did leave about 5-8 shots out there today! +14 could have been much better. Still 4 better than my current handicap! actually hit 85 not 86 😂
If you like this article be sure to visit the Spinal Centre website at www.thespinalcentre.com.au and view more content by Dr. Hooper and the Spinal Rehabilitation Team.
© 2019 The Spinal Centre. All rights reserved.