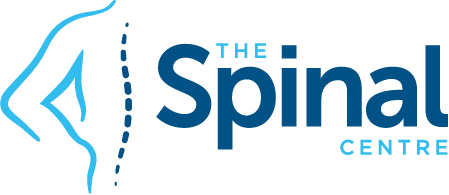 Easter Hours 2018
The Spinal Centre Montrose will be closed for Good Friday March 30 and Easter Monday April 2. For your convenience, The Spinal Centre Hawthorn will be open for Easter Saturday March 31.
If you like this article be sure to visit the Spinal Centre website at www.thespinalcentre.com.au and view more content by Dr. Hooper and the Spinal Rehabilitation Team.
© 2019 The Spinal Centre. All rights reserved.