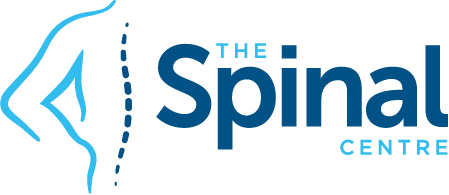 Does improvement towards a normal Cervical Sagittal configuration aid in the management of Lumbosacral Radiculopathy
PUBLISHED: 2015, Journal of Chiropractic Medicine 14 (2). Pub Med: https://www.ncbi.nlm.nih.gov/pmc/articles/PMC4523573/
AUTHORS: Moustafa IM, Diab AA, Harrison DE.
Does improvement towards a normal cervical sagittal configuration aid in the management of lumbosacral radiculopathy: A randomized controlled trial
Proceedings of the 13th World Federation of Chiropractic Biennial Congress / ECU Convention, Athens, Greece, May 13-16, 2015. Paper #184 Mediterranean Region Award Winning Paper.
INITIAL CONCLUSIONS: Improvement of normal cervical sagittal configuration aids in the management and rehabilitation of patients with lumbosacral disc disruption and radiculopathy.
Currently in review prior to publication.
If you like this article be sure to visit the Spinal Centre website at www.thespinalcentre.com.au and view more content by Dr. Hooper and the Spinal Rehabilitation Team.
© 2019 The Spinal Centre. All rights reserved.