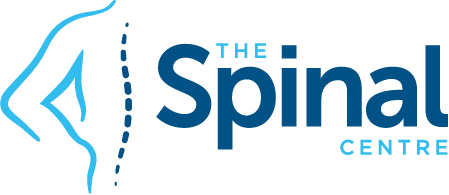 Mercantile v Strathclyde Park – Wyfold | Henley 2018 Day 1
This post follows follows on from the introductory article on The Henley Royal Regatta.
The Mercantile four competing in the Wyfold Cup are:
Stroke – Angus Maloney
Three – Mitchell Hooper
Two – Jack Kelly
Bow –  Ben Canham
The four raced superbly today to easily win their first round.
They flew off the start and settled down well many, many lengths in front.
The "Rowing Dynasty" discussion at 3.50 by the commentators is very generous to Dr. Hooper and the family.
Much appreciated.
If you like this article be sure to visit the Spinal Centre website at www.thespinalcentre.com.au and view more content by Dr. Hooper and the Spinal Rehabilitation Team.
© 2019 The Spinal Centre. All rights reserved.