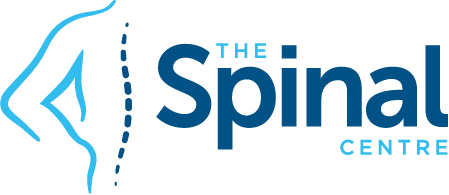 The Science of Fasting Workshop
MONDAY 2nd  DECEMBER at 6 pm
at THE SPINAL CENTRE CLINIC

810 Glenferrie Road, Hawthorn
FREE ENTRY
SAVE THE DATE AND BRING A FRIEND
Presenter:
Nadia Manolova , Naturopath (BHsc in Naturopathy) and Physical Therapist
There is an explosion of information in the media on fasting and longevity. Some of the information is conflicting, confusing or simply not true! There are many pitfalls to inappropriate fasting – causing people to fail, develop metabolic issues or worse…
Intermittent fasting, calorie restriction, time restricted feeding or periodic fasting, needs to be managed in an expert way by a qualified healthcare professional!
The workshop will give you a comprehensive insight into the pros and cons of fasting, what to expect and how to go about it safely.
In this workshop we will discuss
The 'WHY' of Fasting
What Does the Most Recent Research Say?
Who Should Fast and Who Should Not Fast
Main Types of Fasting
Fasting for Weight Loss
Fasting and Disease Prevention
Mechanisms for Possible Fasting Benefits
Nutrient Loss During Total Fasting
Possible Side Effects of Intermittent Fasting
Note: Limited seats available. Please book in at the clinic reception or over the phone on 1300 003633.
If you like this article be sure to visit the Spinal Centre website at www.thespinalcentre.com.au and view more content by Dr. Hooper and the Spinal Rehabilitation Team.
© 2019 The Spinal Centre. All rights reserved.