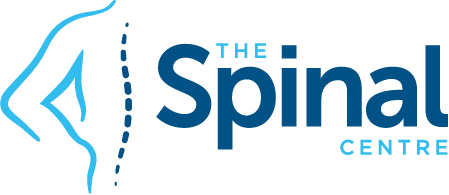 Spinal Fusion is a Trap
In a recent story, but tucked away in the Herald Sun, there was a controversial article on the 'benefits' of Spinal Fusion. And the discussion was not favourable for fusion causing more than a few ripples in the Orthopaedic community.
Surgeons are being warned to stop routinely undertaking spine-fusing operations over fears too many patients are being left needlessly crippled.
A gathering of Australian pain specialists have been told to scale back their reliance on common lumbar fusion operations by visiting US expert Dr Gary Franklin.
It comes as the appropriateness of all spinal surgeries are being reviewed for clinical relevance by the spinal surgery clinical committee as part of the Medicare Benefits Schedule Review Taskforce.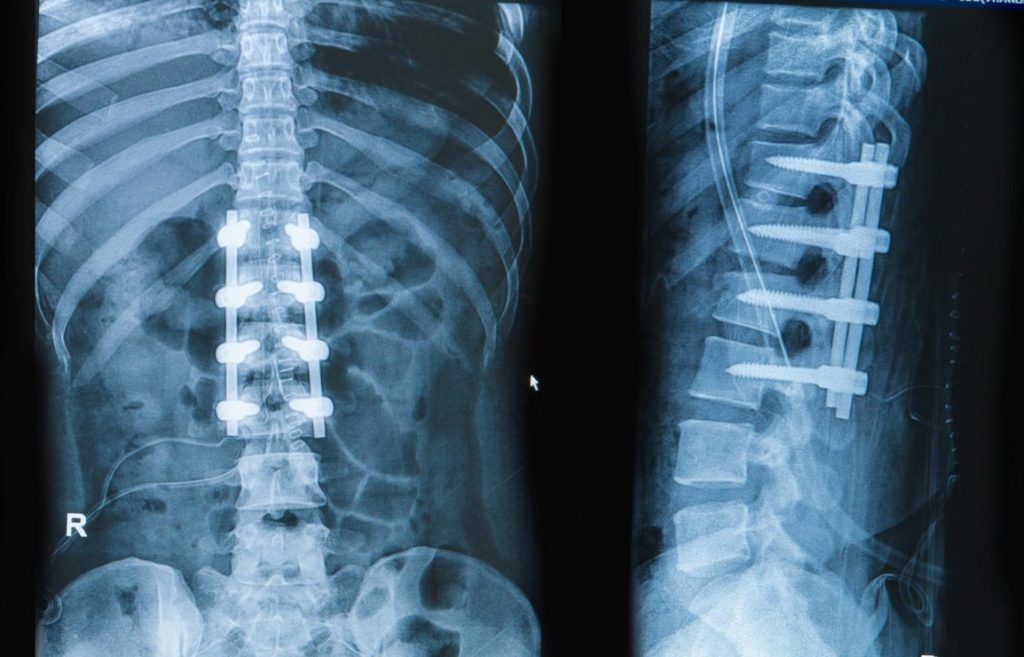 In the past five years Australian surgeons have performed more than 34,000 procedures to fuse two or more vertebrae together to prevent movement between them.
While the operation was designed as a last resort for patients with significance measurable instability in they spinal bones, Dr Franklin informed the annual gathering of the Faculty of Pain and Medicine that most disc-related cases now undertaken in Australia and the US could be better treated with less invasive measures.
"I cannot think of another surgical procedure that has such terrible outcomes," Dr Franklin said.
A study of NSW workers' compensation parents in the Medical Journal of Australia this year found the outcomes of spinal fusions were so poor the surgery was no longer recommended.
Dr Franklin – a neurologist and medical director of the Washington State Department of Labour and Industries – said his US study also found 44 per cent of workers were left permanently disabled a decade after fusion surgery.
.
The Spinal Centre Comment
There is little high-quality evidence to support the use of spinal fusion for most back-related conditions. As the article above suggests, you should always exhaust conservative options before you go under the knife.
As part of our assessments, if we believe you need spinal surgery we will help prepare you. If you can avoid it – we will work with you to achieve that goal.
Rates of spinal fusions have been rising and continue to increase, outstripping other surgical procedures for back pain. I have many patients come into the clinic that have undergone extreme spinal surgery including spinal fusion and have seen no real benefits.
'Measure twice and cut once' was the old saying for carpenters. For your body, and in particular your spine, perhaps measure three or four times before the 'cut'.
In regards to measurement, I am constantly amazed that patients have not had the correct spinal X-rays. Radiographs need to be done standing up and with functional loading views (flexion and extension). Last time I checked, you do not walk around lying down.
Also, there is no point having an X-ray to assess the function and stability of your spine without specific measurements being taken. Spinal curves, translation and rotations need to be measured and compared with normal.
For example; there would be no point having a blood test without some specific measurements of say white blood cell, red blood cell or platelet levels being assessed. Just 'looking' at the blood (or X-ray) without measurement is not really a very thorough assessment.
Browse for more on our comprehensive X-ray analysis Protocols.
Finally, to address the source of the problem and see real, long lasting change you will need to address postural, structural and muscular imbalances within the body. Chiropractic BioPhysics in combination with Neuro Acupuncture and individual Nutrition Programs can reduce your pain and assist in recovery to help you feel great again. Without drugs, surgery or potential disability after fusion surgery.
The Spinal Centre – Neuro-Musculoskeletal SolutionsThe Spinal Centre provides the Best Natural Medicines, Health Products and Nutritional Solutions to Free You of Pain and Improve Your Spinal Health.The Spinal Centre is a leader in the management and treatment of spinal pain and disability including:
Chronic Back and Neck Pain
Cervical and Lumbar Disc Injuries with or without neruological changes
All forms of arthritis including rheumatoid arthritis, psoriatic arthritis and osteoarthritis
Neurodegenerative diseases such as Parkinson's and Alzheimer's disease
Neuromuscular problems such as chronic back pain, headaches, migraines, neck or spinal pains
Myofascial pain syndromes such as fibromyalgia, diffuse muscular or joint pains
Austistic spectrum disorders including ADD, ADHD, learning difficulties and autism
Fatigue, energy and mood disorders including chronic fatigue and depression
The Spinal Centre focuses on resolution with the development of individualised treatment programs using Conservative and Integrative Medicine; combining genetic, metabolic and nutritional testing with specific natural medicines to enhance your health and achieve your genetic potential.We have helped thousands – Why Not You?