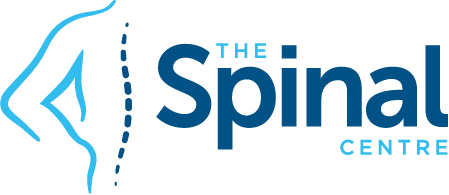 Spinal Health Week 2017
As part of Spinal Health Week 2017, Dr Hooper wants to raise awareness of chronic back pain and encouraging sufferers to seek help.
Chronic back pain is a national issue. One in six Australians suffer from the physical and psychological effects of chronic back problems – that's an estimated 3.7 million people suffering. The Australian Institute of Health and Welfare defines chronic back pain as a health condition that lasts for three months or longer. 
If you or anyone you know is affected by chronic back pain, the good news is that you don't need to suffer in silence. You can visit us at our The Hawthorn or Montrose practices to find out how chiropractic care can help. 
We strongly encourage patients in our community to think about back pain and take steps to improve their spinal health.
In addition to chiropractic care, simple measures such as incorporating walking into your daily routine can improve chronic back pain symptoms. Walking keeps the spine active and mobile. Improving posture can also help relieve strain on the spine and improve circulation.
During Spinal Health Week, phone 9728 5333 (Montrose) OR 7000 6070 (Hawthorn) to make an appointment to see Dr Hooper and speak to us about chronic back pain treatment and preventative measures. You can also visit www.spinalhealthweek.com.au to find out more about back pain and chiropractic care.
Want more helpful tips on improving your spinal health and overall wellbeing? Use the Straighten Up app to receive reminders and helpful tips on how to improve your posture. Download the Straighten Up (Australia) app from the App Store or Google Play!
If you like this article be sure to visit the Spinal Centre website at www.thespinalcentre.com.au and view more content by Dr. Hooper and the Spinal Rehabilitation Team.
© 2019 The Spinal Centre. All rights reserved.